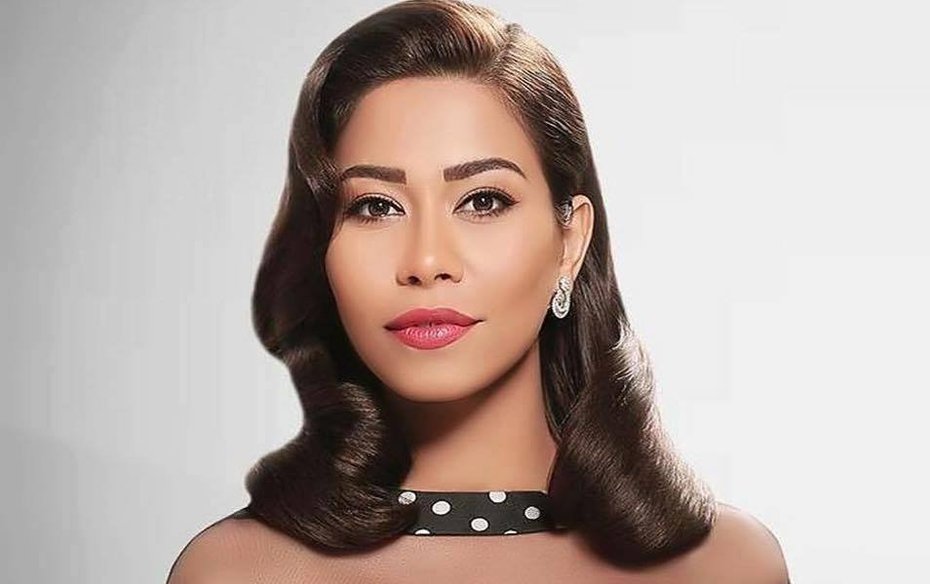 The Egyptian Musicians Syndicate has banned singer Sherine Abdel Wahab from performing in Egypt calling for her immediate interrogation after a video showing the singer "mocking Egypt," after a fan asked her to sing "Mashrebtesh min Nelha" (Have you ever drank the water of the Nile)
The singer responded by saying "drinking from the Nile will get me schistosomiasis" – a disease caused by parasitic worms commonly known as bilharzia.
Abdel Wahab then advised the fan to "drink Evian water" instead.
On Thursday, the Egyptian Musicians Syndicate announced that it had reviewed the video and decided to suspend the 37-year-old over her apparent "unjustified mockery of our dear Egypt".
The union said it had opened an investigation and would not grant Abdel Wahab the necessary permits to perform until she had been questioned.
Abdel Wahab later issued a statement apologizing for her "foolish joke" at the concert, which she said took place in the Gulf emirate of Sharjah more than a year ago.
"My beloved country Egypt and sons of my country Egypt, I apologize to you with all my heart for any pain caused to any of you," she added.
Head of the Syndicate, Hany Shaker, said on Thursday that Sherine's ban from singing is still intact and her apology is not accepted until a thorough investigation is conducted.
Lawyer Samir Sabry, who filed a report against her, claimed that the river Nile is a major tourist attraction and that Abdel Wahab's comment may generate panic among foreigners intending on visiting Egypt – enough to dissuade them from visiting and subsequently harming the country's economy.
Sabry called for an investigation into the incident and requested an interrogation of Abdel Wahab over her remarks.