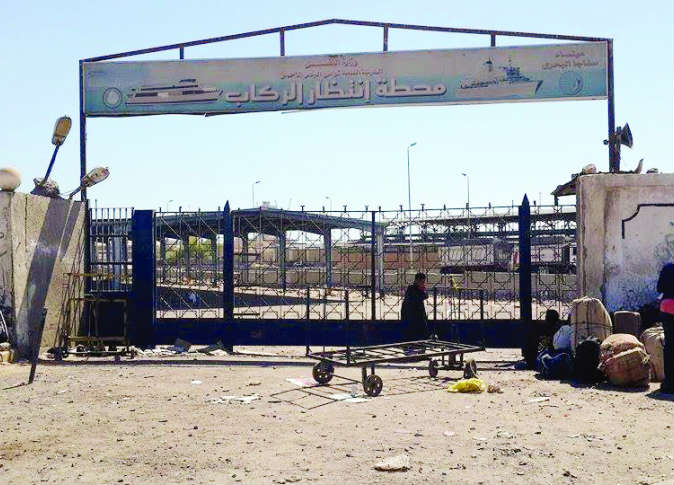 Red Sea Port Authority spokesperson, Malak Youssef, said that the maritime navigation movement resumed between the Egyptian Safaga Port and the Saudi Port of Duba on Sunday morning, after it was halted during the hajj pilgrimage.
The ferry Amman left Safaga Port today heading to the Port of Duba. Safaga Port received ARIZONA BBC with 25 packages containing 533 tons of equipment, coming from Turkey to the Egyptian Chemical Industries Company – KIMA in Aswan.
Major General Hisham Abu Senna, head of the Red Sea Ports Authority, stressed the need to conclude all the procedures in order to release the shipments. Senna explained it was essential to provide all the necessary facilities for the cargo to exit the port to contribute to the development of the industrial zone in Aswan.
Edited Translation from Al-Masry Al-Youm