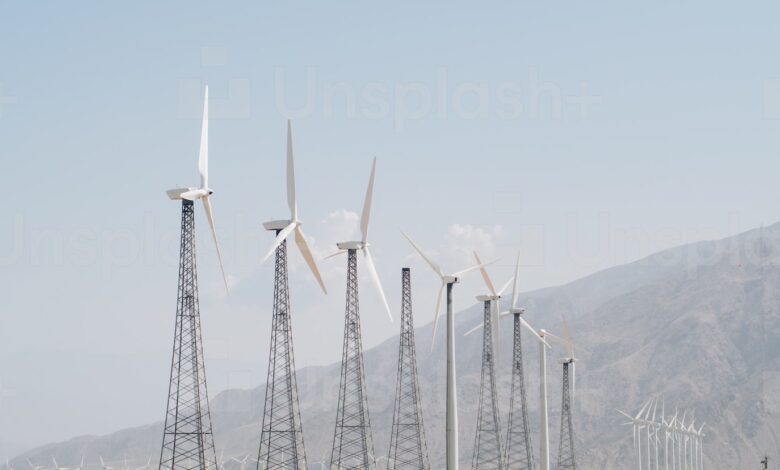 Foreign Minister Sameh Shoukry asserted the importance of offering the required fund for supporting green economy sectors and facing challenges resulting from climate change.
During his participation in the eighth edition of the Rome Med – Mediterranean Dialogues, Shoukry took part in a session, during which he reviewed challenges faced by Egypt in a changing geopolitical scene over the past years and regional developments in Libya, Iraq, and Sahara region in addition to the Palestinian cause, Foreign Ministry's Spokesman Ahmed Abu Zeid said.
The foreign minister also reviewed the methodology of Egypt's leadership in the negotiations during the COP27 to reach an agreement on launching the Loss and Damage Fund.
He asserted that Egypt pays attention to defending Africa's interests and promoting integration among African countries to achieve sustainable development.