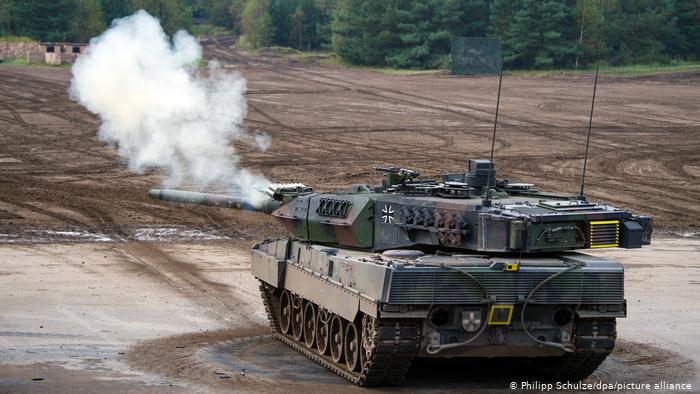 Foreign Minister Sameh Shoukry called on the UN and the international community to clarify their stances regarding the legitimacy of Libya's outgoing Government of National Unity (GNU).
Shoukry said in a joint press conference with his Greek counterpart Nikos Dendias, following their talks here on Sunday, that the UN should not remain silent with regard to the implementation of the agreement that authorized the GNU to lead the country until the end of the transition period on June 22, 2022.
The top Egyptian diplomat stressed the necessity of holding parliamentary and presidential elections in Libya as soon as possible, as well as supporting the Libyan House of Representatives' efforts in this regard.
Shoukry pointed out that he briefed the Greek foreign minister on Egypt's efforts to bring closer the viewpoints of the Libyan parties, as well as the ongoing consultations about the constitutional framework needed for holding the elections.
The top Egyptian diplomat asserted that establishing this constitutional framework would enhance reaching a Libyan-Libyan understanding to end the crisis and help the country restore its full sovereignty, as well as enabling the Libyan people to benefit from their wealth away from any external intervention.
Shoukry explained that he agreed with Dendias on the importance of exiting all foreign forces and mercenaries from Libya within a specific time frame.
The two top diplomats affirmed that the GNU is not authorized to sign any international agreements as its mandate in Tripoli has expired.