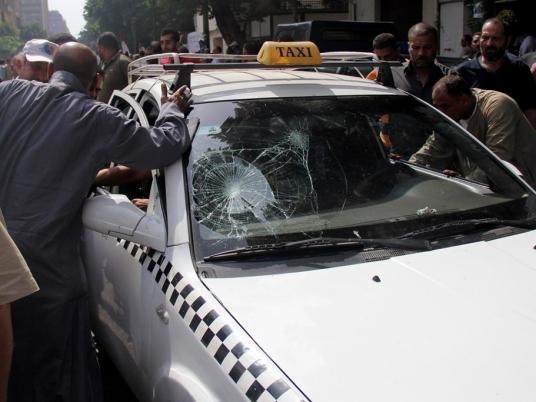 Shura Council Speaker Ahmed Fahmy demanded that the Interior Ministry amend its regulations to allow police officers to grow beards, calling on the ministry not to violate the Sunnah of Prophet Mohamed.
Major General Abdel Fattah Osman, deputy head of the Public Security Bureau, had previously announced before the Shura Council that not wearing beards is the custom of the Interior Ministry in accordance with regulations, adding that violators are subject to administrative sanctions.
State-run newspaper Al-Ahram quoted Fahmy as saying "growing a beard is a human right, and the application of Sunnah comes before all customs."
Fahmy cited the US and its protection of the rights of Sikhs to exercise religious freedom by growing beards.
The Alexandria Administrative Court had ruled that officers dismissed for their beards should be allowed to return to work, but the Interior Ministry declined to apply the verdict.
Police officers in Egypt are prohibited from growing beards, and many fear that allowing them would give a religious slant to their work and affect police neutrality.