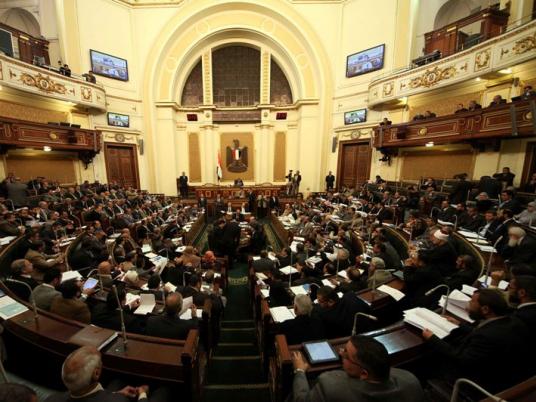 Members of the Shura Council's legislative and constitutional committee said Wednesday they do not have access to accurate population distribution data to properly restructure the nation's electoral constituencies.
The committee is currently making amendments to elections legislation governing the upcoming parliamentary polls after the Supreme Constitutional Court highlighted five articles it said ran contrary to the constitution.
On Monday, the SCC said the council must redistribute electoral constituencies to better reflect population density and ensure regions are fairly represented in the House of Representatives.
Ahmed Kamal, the government's representative, said the data provided by the Central Agency for Public Mobilization and Statistics are inaccurate since they are compiled manually. "The is no data more accurate than national ID numbers," he said.
Under the draft elections law, the Justice Ministry had increased the number of parliamentary seats from 498 to 546. Cairo and Giza are each allocated 12 seats, while Alexandria, Sharqiya and Aswan get six.
Committee members said the Ministry of Administrative Development had worked on the plan and that the Interior Ministry had made some changes to prevent tribal, feudal and sectarian tension.
The Shura Council is holding an emergency session Thursday to discuss the five articles and amendments further after failing to finalize the changes on Tuesday and Wednesday.
Edited translation from Al-Masry Al-Youm