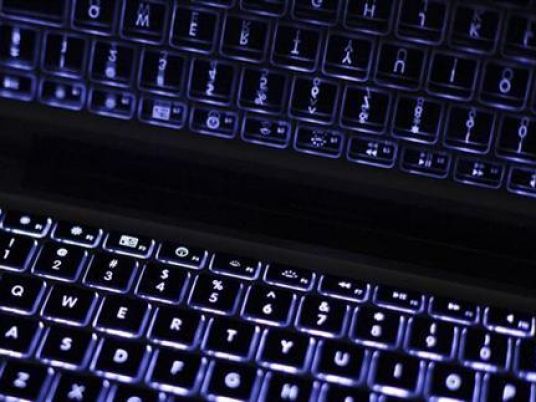 Silicon Valley is struggling for its life on the issue of immigration.
Over 100 tech firms, including Google, Facebook and Apple, have joined the legal battle against President Donald Trump's executive order temporarily barring entry to nationals from seven predominantly Muslim countries.
They argue that the restrictions interfere with hiring and business operations. For an industry dependent on immigrants, that truth is self-evident and worth defending.
They point out in an amicus brief that immigrants play a disproportionate role in establishing companies, setting up over a quarter of all new US businesses between 2006 and 2010.
In medicine, technology and engineering, America remains a beacon for ambitious people from around the world. All six of the United States' 2016 Nobel Prize winners in the sciences and economics are immigrants.
Silicon Valley amplifies both trends. It's a machine that mixes talented people, drive, ideas and capital and churns out companies.
Over half of unicorns – private companies worth over $1 billion – were founded by immigrants, according to the National Foundation for American policy. This isn't a new trend. Google co-founder Sergey Brin, eBay's Pierre Omidyar and Yahoo co-founder Jerry Yang were all immigrants.
The tech industry also depends on immigrants to keep companies humming. It uses well over half of all H1-B visas, which allow companies to bring specialty workers to this country temporarily.
Although some companies undoubtedly use the program to import cheap workers and keep wages low, others rely on it to attract much-needed skills.
This all explains why tech companies have come out hard against the order. Their brief cites the ban's arbitrary and discriminatory nature, but the real motivation is to defend Silicon Valley's business model.
The travel ban is also a personal affront to many of the executives who now call the United States home.
Moreover, the industry worries this is merely the first shot against immigration. After all, the ban could be extended to other countries, Trump has said he is studying changes to the H1-B program, and Republicans in Congress are drafting bills to restrict other forms of legal immigration.
For all these reasons, Silicon Valley has no choice but to fight for its life.