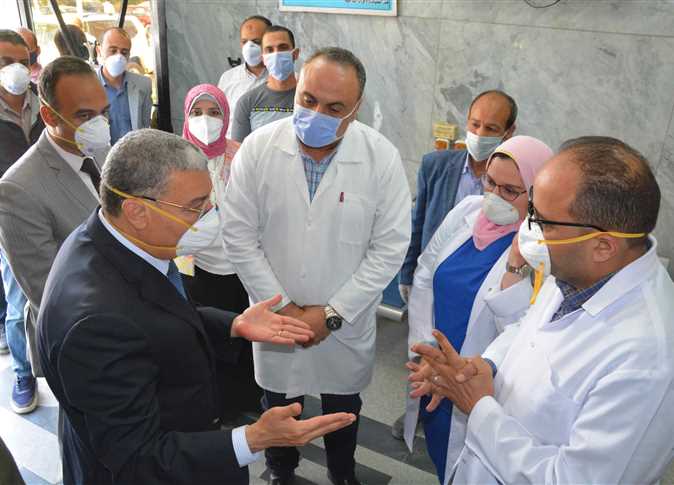 Spokesperson for Health and Population Ministry Hossam Abdel Ghaffar stressed that President Abdel Fattah al-Sisi gave direct orders to improve the health mechanism in the country.
Speaking to "From Egypt" satellite channel program, Abdel Ghaffar said there are many steps taken by the country to improve doctors' income in light of the current global economic crisis, stressing that the State is well aware of the financial conditions of medical staffers and is serious in taking steps in this regard.
He added that developing performance of staffers at hospitals is an integral part of the health mechanism.