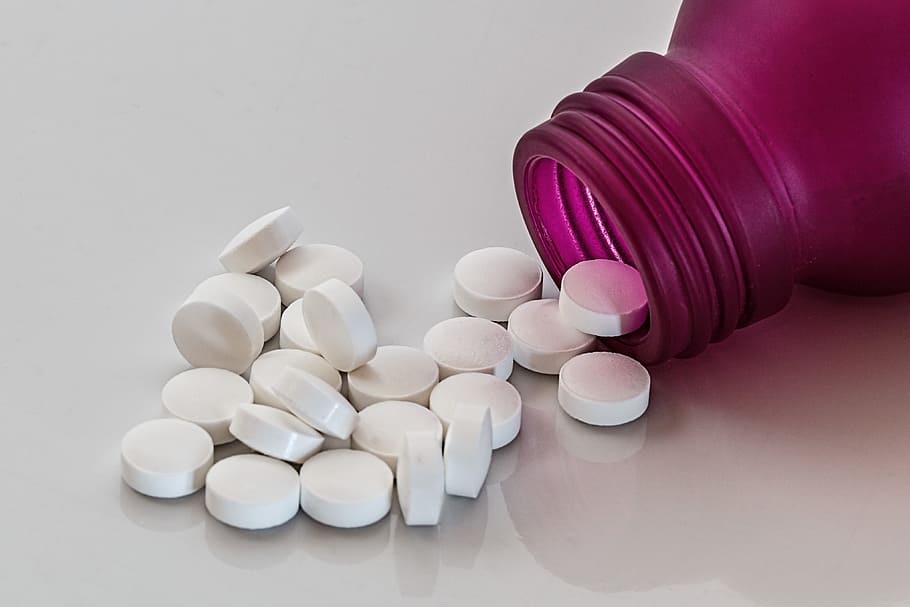 On Thursday, President Abdel Fattah El-Sisi inaugurated Gypto Pharma City, or Medicine City, in the Khanka area in Egypt's Qalyubia Governorate, located in the Nile Delta region.
The city was built on an area of ​​180,000 meters, and has the capacity to produce 150 million drug packages annually.
According to Youm7, the city was established with the aim of increasing cooperation between the state and the private sector in order to transform Egypt into a regional center for pharmaceuticals.
With the new city, Egypt seeks to gain footing in the drug market as an exporter and increase its capacity to cope with drug shortages.
The city, one of the largest pharmaceutical cities in the Middle East, is equipped with high-tech machines used for quality control, cleaning, and food manufacturing. and it uses the latest technologies, machines and technological means.
It includes a number of factories representing foreign countries where medicines are produced ahead of being sent to other African countries. 
While the city does manufactures medicine related to the coronavirus, its main priority is medicine for chronic illness, stress, and the treatment of heart, kidney, brain, and nerve problems.
The city's second phase is concerned with producing specialized medicine, such as cancer treatment drugs, so they can be offered at affordable prices to the Egyptian citizen.