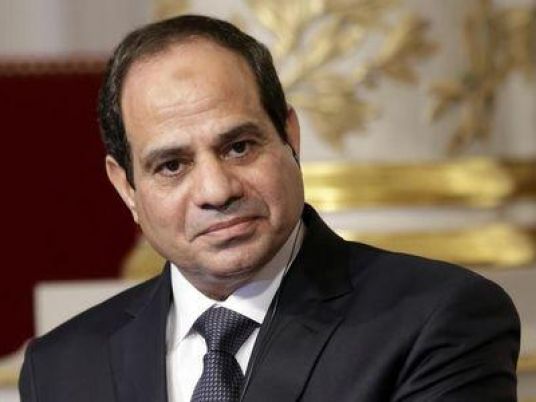 Egyptian President Abdel Fattah al-Sisi met on Wednesday with chairman of the Russian Rosatom company which is operating in the field of building nuclear power stations Sergey Kiriyenko in Moscow.
Kiriyenko hailed the progress made in relations between Egypt and Russia, said Alaa Youssef, the spokesman for the Egyptian presidency.
He expressed his country's preparedness to help Egypt meet its needs of energy particularly in the nuclear power field, said the spokesman.
The president hailed the deeply-rooted ties between Cairo and Moscow.
Egypt pays particular attention to energy needs of household and industry purposes, Sisi was quoted by the spokesman as saying.
The meeting took up an offer floated by the Russian firm to establish an Egyptian station for nuclear power during his June visit to Cairo.
They agreed on holding more contacts and consultations during the coming period to settle technical and financial aspects.