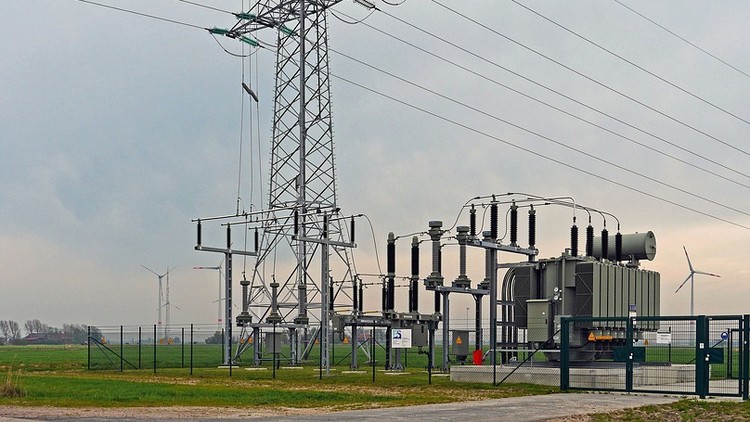 President Abdel Fattah al-Sisi directed the government on Monday to accelerate steps meant to provide the New Delta Project with additional electrical supply and diversify its urban and industrial activities to enhance food security and open doors for exports.
Sisi's instructions came during his meeting with Prime Minister Mostafa Madbouli, Electricity Minister Mohamed Shaker, Presidential Adviser for Urban Planning Amir Sayed Ahmed, Director General of the National Service Projects Authority Waleed Abul Magd, and Director of Egypt's Future project Bahaa El Din El Ghannam.
The meeting came within the framework of the state's strategic plan to expand the areas of agricultural land nationwide, Presidential Spokesman Bassam Rady said.