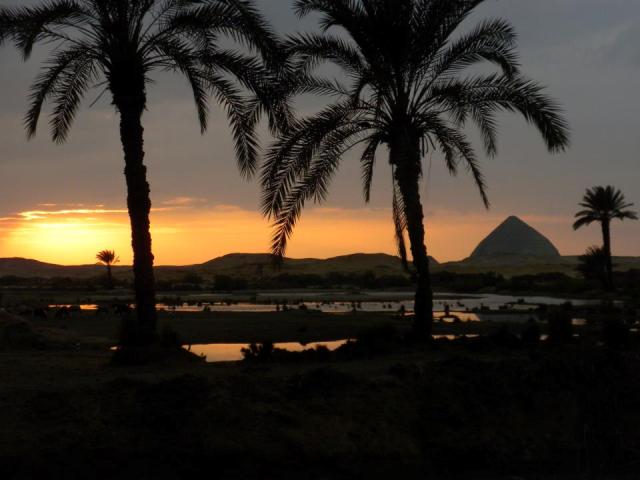 President Abdel Fattah al-Sisi ratified Law #146 of 2021, promulgating the Law for the Protection and Development of Lakes and Fisheries published in the official Gazette.

The House of Representatives had earlier approved the draft law, which crystallizes its objectives in achieving effective protection for Egyptian lakes, fisheries and beaches, being natural resources of economic and environmental importance.
The law enhances the development of fisheries, especially in light of the lack of procedures followed in protecting the lakes and its natural resources and the weakness of penalties prescribed for crimes of encroachment on fisheries and water channels and the inconsistency of provisions.
Prior to the law, Egypt lacked a precise legal system for fish farming.
This led to multiple issues such as the existence of multiple authorities with conflicting competencies related to lakes and fisheries – especially those related to the protection and development of lakes – and the regulation of fishing activity and the protection, exploitation and development of fisheries.