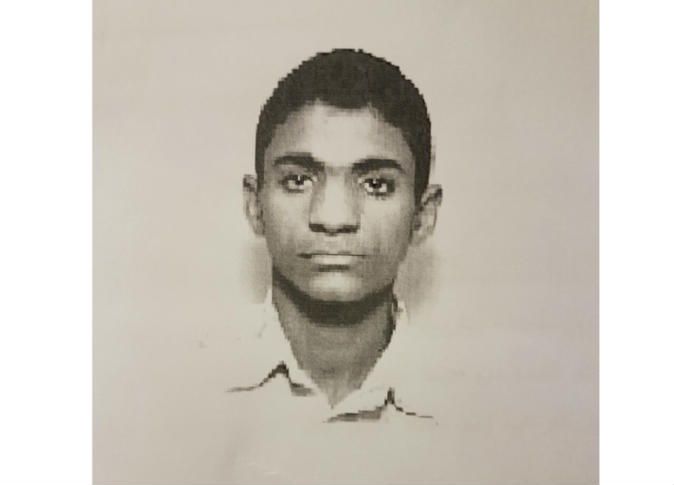 Al-Masry Al-Youm obtained the personal information of the main suspect in the bombing of the Botroseya Church that killed 25 people and injured 53 yesterday, in one of the deadliest attacks against Egyptian Christians in recent years.
A security official with the Interior Ministry told Al-Masry Al-Youm that the suspect is a member of the "Islamic State in Sinai", and originally from Fayoum governorate. He sneaked into the church from a side door, while security didn't check his identity.
The source added that the suspect had moved to Sinai two years ago where he joined IS in Sinai and embraced the Takfiri thought, upon which he made the attack.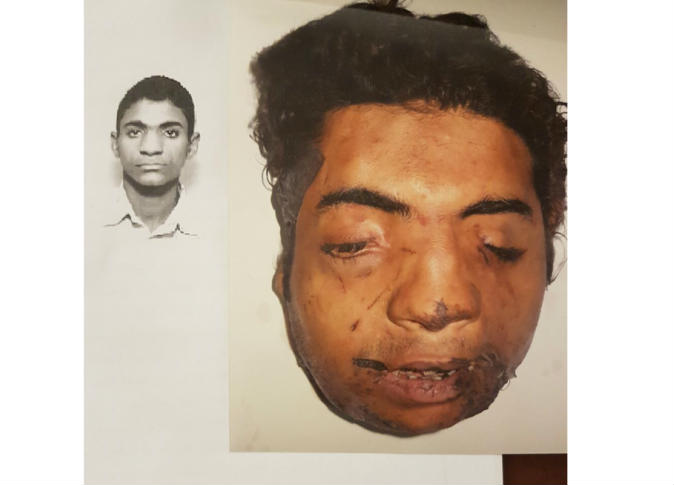 President Abdel Fattah al-Sisi said during the state funeral held for the victims this afternoon that the suspect is called Mahmoud Shafiq Mohamed Mostafa, 22 years-old, and that he blew himself up using an explosive belt.
Sisi added that the bombing didn't happen using a bomb in a handbag as rumors went.
The President said that security forces have arrested 3 men and woman implicated in the attack and that the search is ongoing for 2 others.
He also said he could not have attended the funeral until perpetrators of this terrorist act were reached.
"We will not cede our revenge. This attack was done out of frustration, as we have made great progress in fighting terrorism," Sisi added.
Body parts from the suspect were collected at the scene of the crime by forensic medicine and criminal evidence experts. One source collaborating with security bodies recognized him, security sources told Al-Masry Al-Youm.
The source added that there is a clear security flaw, as preliminary investigations found there were no security personnel at the side door of the church which the suspect used to sneak in, adding that there is an investigation underway with the security leadership responsible for securing the church and the cathedral.
The source added that National Security Sector, and Public Security department have identified more suspects in the attack and are searching for them to be arrested as soon as possible.