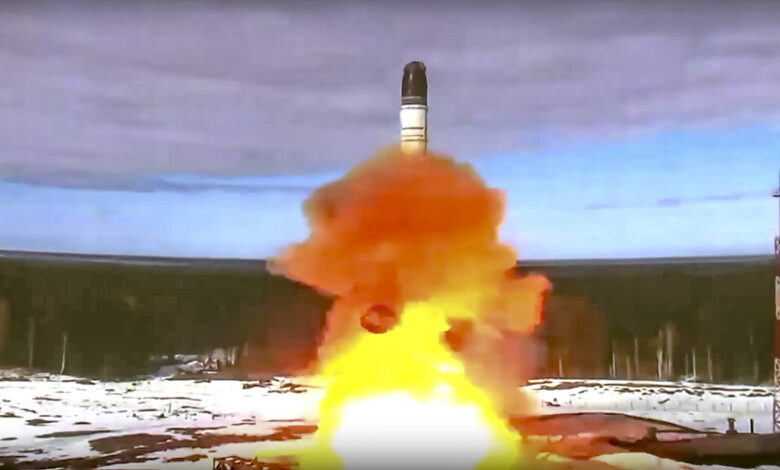 Ukraine's second largest city of Kharkiv was under heavy shelling overnight, its mayor said on Thursday.
"The situation is stressful, because overnight there was very massive shelling," said Ihor Terekhov. "Two markets have been destroyed, firefighters are extinguishing fires there now. There was a direct hit in another residential building."
Terekhov said that those left homeless by Russian bombardment have been moved to kindergartens, schools and boarding schools, adding that the situation was "tense but under control."
There are no evacuation planned, he said.
According to Terekhov, around a million people remain in Kharkiv today. He said that about 30% of the pre-war population had left, primarily elderly people and women with children.
I am talking to people, they are not going to leave the city. And we do not consider it necessary to leave it today."