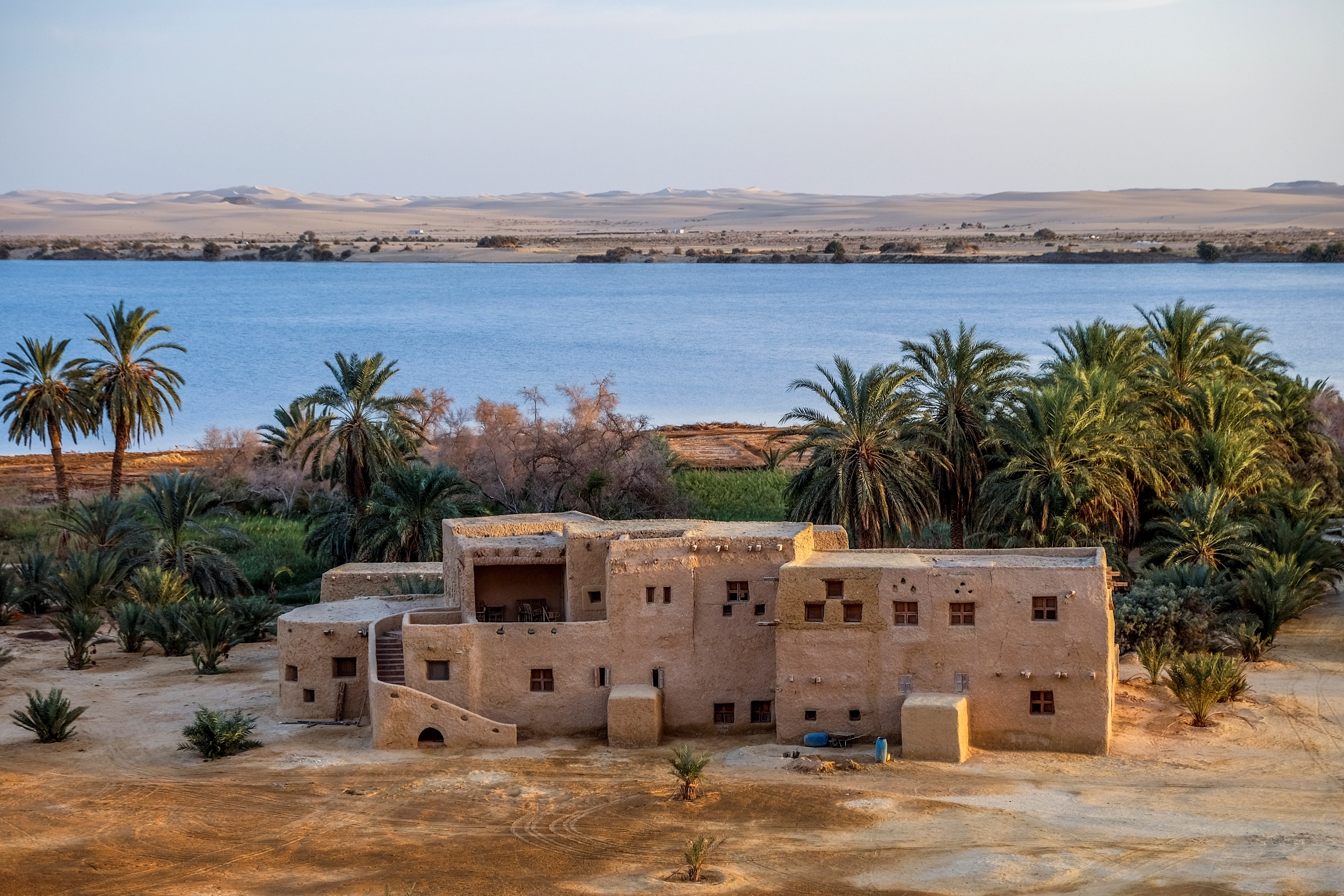 Archaeological and tourist sites opened to visitors in Egypt's Siwa Oasis on September 1.
Fathi Diab, Director-General of Siwa Antiquities, announced that the sites are committed to enforcing all COVID-19 precautionary measures, included mask-wearing and social distancing.
Indoor archaeological sites allow visits from groups of no more than seven, whereas outdoor and open sites have no capacity restrictions. 
Located in the Western Desert, Siwa Oasis is famous for its lengthy nine-month tourist season, which boasts moderate weather. 
Siwa receives many local and foreign tourists at archaeological sites such as the Gebel al-Mawta (Mountain of the Dead), Shali Mountain, Mount Dakrur, Oracle Temple, Umm Ubaydah Temple, and other Pharaonic, Roman, and Islamic monuments.
Egypt reopened its borders for tourism on July 1, and has gradually allowed hotels and tourist sites to resume operations. The government is enforcing strict anti-coronavirus measures to ensure the safety of both tourists and citizens.
Edited translation from Al-Masry Al-Youm