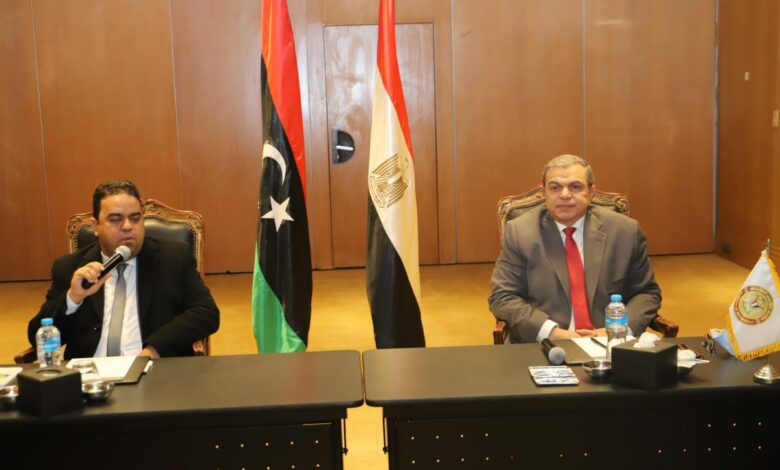 The Egyptian Foreign Ministry issued a statement on its official Facebook page, after the kidnapping of six Egyptians in Libya, in the city of Zawiya.
The Egyptian Foreign Ministry said that it is following up with the concerned state agencies with great interest, around the clock, the position of the six Egyptians who were detained in an illegal immigration center in western Libya, which is not subject to the Libyan authorities.
The Egyptian embassy in Tripoli has communicated with the concerned Libyan authorities to intervene in order to release the six Egyptians.
The consular sector of the Foreign Ministry has also received the relatives of the citizens more than once during the past days to follow up on the situation of the kidnapped and work on their release.
The six citizens have left the country with travel permits that require their presence in the Libyan east only, without going beyond it to other regions, which is what the they pledged to abide by before travel, the statement said.
A number of the kidnapped citizens were present in Libya in 2021, and were exposed to risks that required the intervention of the Foreign Ministry at the time with the Libyan authorities to facilitate their deportation and return them safely to Egypt, according to the statement.
The Foreign Ministry called on Egyptians in Libya not to violate the instructions related to travel, and to fully adhere to the areas of presence and movement announced before travel, in order to ensure their safety.