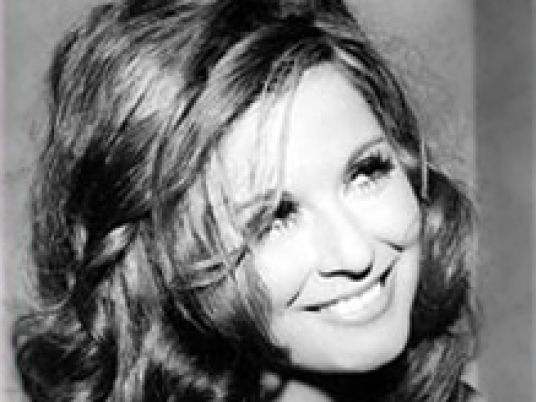 Jihan Abdel Moneim, sister of late actress Soad Hosny, said that Soad had an unregistered marriage with singer Abdel Halim Hafez for six years.
During an interview with TeN channel on Monday Abdel Moneim noted Hafez initially refused to announce the marriage and was jealous over her. She felt insulted by this, which caused their separation.
Abdel Moneim called her sister a highly educated woman, who met many senior writers and learned from them.
Abdel Moneim added that Hosny's father refused to teach his own children, even though he was a calligrapher.
She said that when Hosny was young, she was spotted by Abdul Rahman al-Khamisi while participating in the "Baba Sharo" program, which contributed to her winning a lead role in the "Hassan and Nayima" movie.
Abdel Moneim explained that the series, presented by Mamdouh al-Leithi about the late actress has nothing to do with the reality Hosny's life, noting that the late artist was kind and loved by everyone.