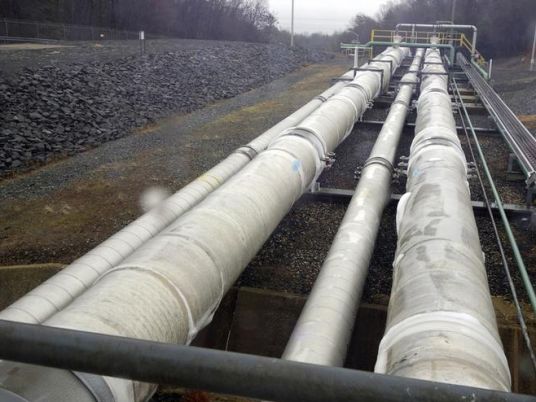 Police arrested a farm owner and three others who stole natural gas from a gas line in Sohag Governorate.
Head of Sohag Security Directorate received a notification from the Juhayna police station stating that four people stole natural gas from a line affiliated with Misr Petroleum Company and sold it on the black market.
The suspects are Farghal A. H., 41, an agricultural worker, Abdel Nasser E. G., 36, a teacher, Awad E., 34, a driver, and Khaled E., 27, a worker.
The suspects withdrew diesel fuel from the pipeline to a well at a poultry farm belonging to the first suspect and then transferred it in a vehicle belonging to the third suspect.
The suspects were arrested during the transfer of 26 tons of diesel in a vehicle driven by the second suspect.
The suspects confessed to committing the crime.
The Criminal Investigation Department was notified so that it can investigate the incident.
Edited translation from Al-Masry Al-Youm