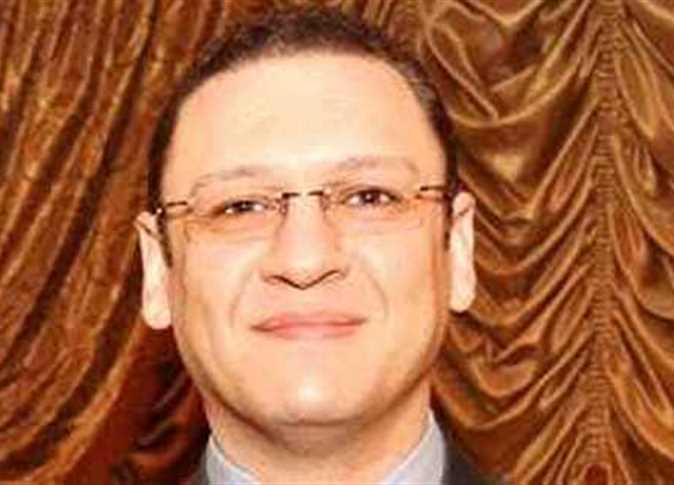 The Arab Academy for Science, Technology and Maritime Transport (AASTMT) is investigating Samir Sami Anan, son of former presidential hopeful Sami Anan, for posting opinions and comments through his account on a social networking site.
The spokesman for AASTMT Moataz Khamis said that Anan, who is an employee with the academy, was interrogated on February 4 and suspended from work, and has been referred to an accountability committee, which is the highest authority of accountability and punishment in AASTMT.
Anan said after the arrest of his father that he "is subjected to injustice." He went on to say that "I will not enter into conflicts at this time with anyone who insults and smears Anan, whether media, politicians, writers or friends," he tweeted last month.
Sami Anan, former chief-of-staff of the Egyptian army, is being held in a military prison according to his lawyer.
Anan's presidential campaign announced his arrest shortly after a statement from the Egyptian Armed Forces accused him of forging documents he submitted to the National Elections Authority (NEA) for his candidacy in the presidential elections scheduled for March.
Edited translation from Al-Masry Al-Youm