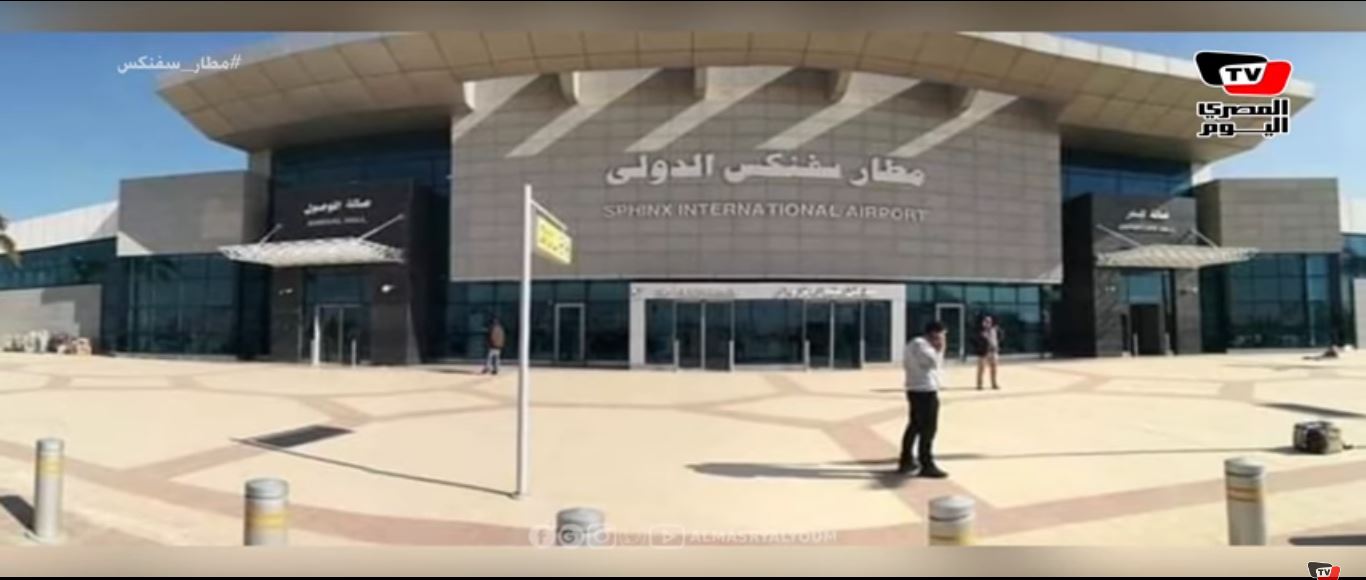 The Minister of Civil Aviation Mohamed Abbas announced that the Sphinx International Airport is ready to be inaugurated soon, and called to use solar energy to light its buildings during the inauguration.
During an inspection tour at the airport, Abbas ordered the speedy completion of development work to start operating the airport during the coming period and to provide the best services and facilities for travelers, alongside finalizing landscaping work for the outer area.
The Sphinx International Airport will serve tourism coming to the Egyptian archaeological sites, especially the Grand Egyptian Museum and the Giza Pyramids area, and will contribute towards revitalizing one-day tourism and easing overcrowding at Cairo Airport.
Abbas added that it will also serve citizens of the governorates of Giza, Fayoum, Beni Suef, Minya and Menoufia.
The minister listened to a detailed explanation of the development and construction work carried out at the airport, which have reached their final stages.
These included the expansion of the passenger building so that the total area of the building reach to 24,000 square meters instead of 3,600 meters, and the airport's capacity to increase to 900 passengers/ hour instead of 300 passengers/ hour, to reach a capacity of 1.2 million passengers annually.