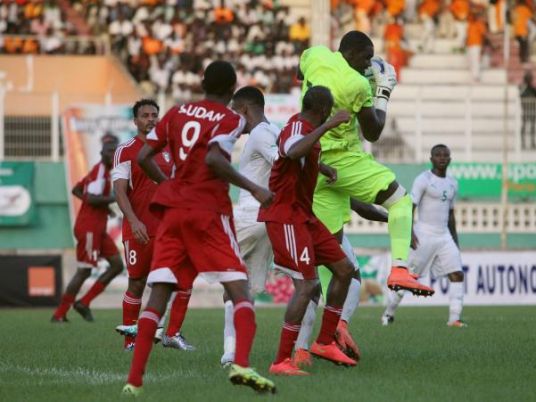 The Ministry of Youth and Sports has called on the Football Association to investigate the selection process for members of Egypt's junior football squad after its 3-1 defeat to Ethiopia, with officials concerned at allegations of nepotism.
The Egyptian junior team was beaten in the first leg of the second round of qualifiers for the African Nations Championship, which is scheduled to be held next year in Madagascar. The Egyptian team will have to beat Ethiopia 3-0 to qualify for the championship.
While no particular individuals have been highlighted by officials, there are several examples of junior team members with influential connections. Mostafa Ahmed Shobair is the son of a former Al-Ahly goalkeeper, Youssef Ossama Nabih is the son of the national football team's coach, Omar Ahmed Abu Hashima is the son of a steel tycoon with influence in government, and Ahmed Tarek Suleiman is the son of Al-Ahly's goalkeeping coach.
Ministry officials told Al-Masry Al-Youm that the state spent almost LE5 million on the juniors team since it was founded, giving the ministry the right to investigate allegations of nepotism in team selection.
Magdi Abdelghani, former member of the Egyptian Football Association, said that nepotism has also played a part in the selection of directors of the various national teams participating in the Olympics and youth championships, resulting in various failures in performance, including losses and disqualifications.
Those directors who were chosen based on nepotism also chose their squads based partly upon nepotism, not qualifications or performance, Abdelghani added.
However, Tharwat Suweilam, acting chairman of the Football Association, has rejected claims of nepotism in national squads. He said the majority of the players selected belong to Al-Ahly, one of the strongest sports clubs in Egypt.
Edited translation from Al-Masry Al-Youm