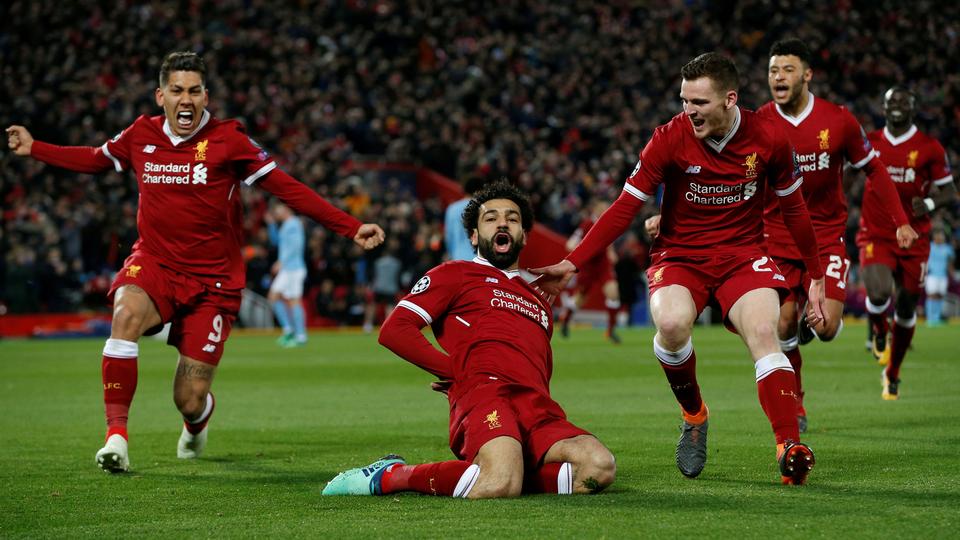 The Youth and Sports Ministry plans to establish a museum in Gharibya governorate for Egypt's national football hero and Liverpool player Mohamed Salah.
Youth and Sports Minister Ashraf Sobhy instructed, following a meeting on Monday with Salah's father Salah Ghaly, that the Ministry's Department in Gharbiya develop the Mohamed Salah Sports Center in Salah's hometown of Nagrig, allocating part of it to be a museum containing Salah's belongings.
According to Al-Masry Al-Youm, the museum will contain the ball used by Salah to score Egypt's second goal in its match against Congo, qualifying Egypt for the 2018 FIFA World Cup. There will also be a number of t-shirts worn by Salah for all the teams he joined since he started his football career, alongside a display for a set of pictures of prizes he obtained in the English League.
During the meeting with Salah's father, Sobhy congratulated Salah on his outstanding performance in a phone call and promised to solve any problems he has in Egypt. Sobhy further stressed Egypt's support to Salah and praised the player's morals and skills, which gave out a good image of Egypt to the rest of the world.
Salah's father expressed appreciation at Sobhy's remarks and his interest in helping his son out.
In May, the British Museum in London put Salah's mint green football boots on display as part of its "Modern Egypt Exhibition", a trial exhibition launched in 2016 aiming to display different Egyptian pieces that together tell the story of how Egyptian society evolved through the ages. The decision was influenced by Salah winning the Golden Boot award as well as the Premier League Player of the Season title after an unforgettable debut season.
Salah, known as the "Egyptian King", won the Football Supporters' Federation's (FSF) Men's Player of the Year award for 2018 on December 4. Salah was also announced the winner of a fan's poll that attracted over 366,000 votes during a December 3 ceremony in London, Liverpool reported on its official website.
Salah topped a six-man shortlist that also included his teammate Virgil van Dijk, Manchester City duo Sergio Aguero and Raheem Sterling, Eden Hazard of Chelsea and Leicester City's Harry Maguire.
Edited translation from Al-Masry Al-Youm