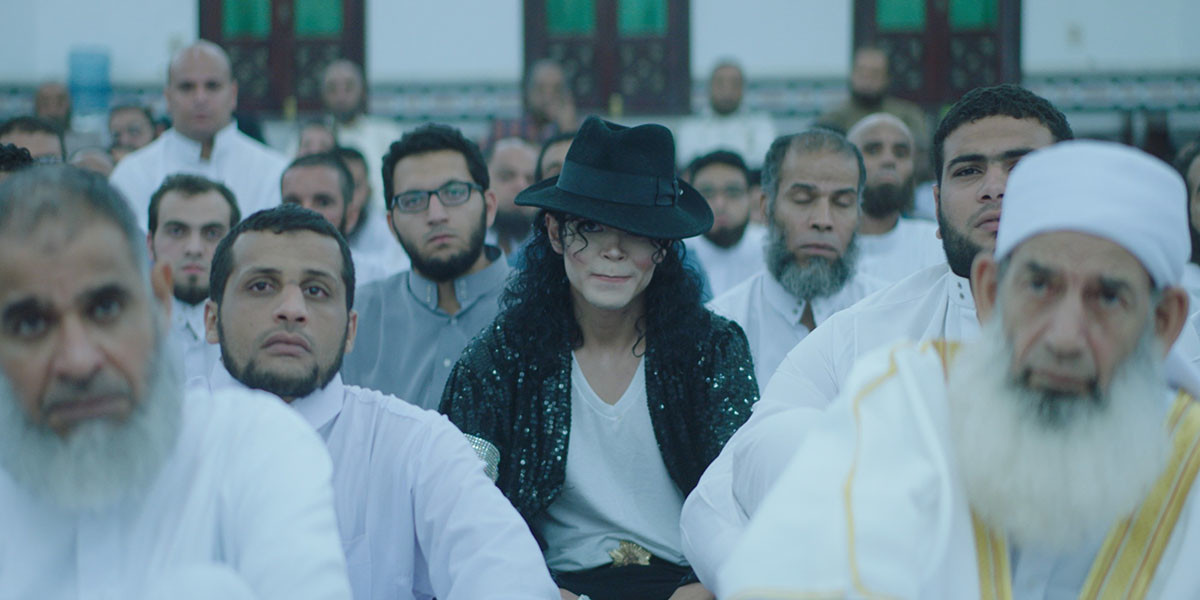 Following his "indecent" remark about El-Gouna Film Festival's display screen, the star of the renowned Egyptian film Sheikh Jackson Ahmed Al Fishawy broadcast on Saturday night a video expressing an apology.
On the video posted on his Instagram account, he apologized to the organizers of the festival and noted that the remark was ill-thought out.
Al Fishawy, 36, appeared in a video of the opening ceremony of El-Gouna Film Festival and criticized the bad display screen of the festival through which his movie was about to be screened.
"I do not know how it will be easy for us to watch the movie on this 'dejecta' display" he said.
His words generated anger among several actors who described him as "impolite," calling him to release an immediate apology.
The administration of El-Gouna Film Festival declared on Saturday that the press conference of the opening film of the festival [Sheikh Jackson] had been cancelled, adding that there will be new appointment for the conference in the coming days.
According to a statement released by the festival's administration, there was no clear reason behind the sudden cancellation of the press conference for the opening film of the festival.