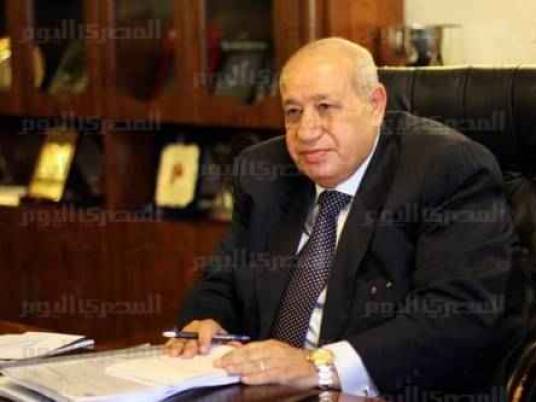 Minister of Supply and Internal Trade Mohamed Abu Shady threatened that if the new pricing guideline issued earlier by the ministry is not upheld, the government will retaliate by forcing a constraint pricing list.
Shady said the pricing guideline, which includes 28 varieties of vegetables and fruits, is an opportunity for traders to prove good intentions and commitment, in order to reduce prices.
Cutting prices is the duty of traders to combat recent uncontrollable rises in prices, the minister added.
He threatened if the guideline is ignored and prices are manipulated, government will take strict measures to control the market, including forcing a constraint pricing list, especially since locals would feel an improvement in their everyday life after the revolution.
Once the government announced its intention to force the constraint pricing list, prices dropped, the minister told al-Masry al-Youm.
The ministry is continuing to issue the weekly pricing guideline until prices stabilize in the market.
The government is expanding to provide goods within the government outlet stores, as well as the spreading to mobile markets, which sell goods at discounted prices of up to about 25 percent, Abu Shady reassured.
He stressed that the government seeks an economic solution with consensus from all parties involved. Before issuing the pricing guidelines, the merchants were also included in the decision.
The minister said he understands the objections made on a forced pricing list, but the market cannot be unsupervised because it harms the interests of the public.
"I will not leave the market without supervision until the return of stability, with the existence of a profit margin for dealers, in order to serve the community," he explained.
The minister had issued on Thursday a pricing guideline for vegetables and fruits. The guideline shall be implemented starting Saturday until the end of the week.
Edited translation from al-Masry al-Youm