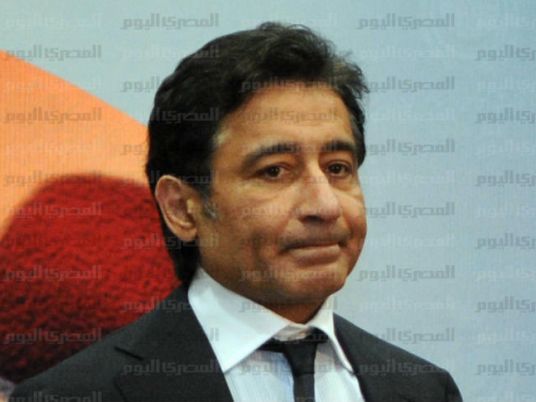 Business tycoon Ahmed Ezz is expected to pay LE 1.8 billion, of which LE 600,000 million were recovered from his funds abroad, as part of a reconciliation deal with Egypt's government, prosecutor-general Nabil Sadek said in a statement on Wednesday.
The deal was reached by the national committee tasked with recovering funds from abroad, headed by Sadek.
Ezz is currently facing charges of squandering public funds and illegally acquiring Dekheila steel plant. The case is currently under retrial and Ezz has requested to reconcile with the government in the case.
In March 2013, Ezz was sentenced to 37 years in prison and fined EGP 2 billion by a criminal court for over profiting and squandering public funds. However, later in December the Court of Cassation overturned the ruling, ordering a trial.
Ezz was a well-known politician under the regime of former Egyptian President Hosni Mubarak. He was a leading member of the now dissolved National Democratic National Part (DNP). He was also ex-chairman of Ezz Steel, the largest steelmaker in the Middle East and North Africa.