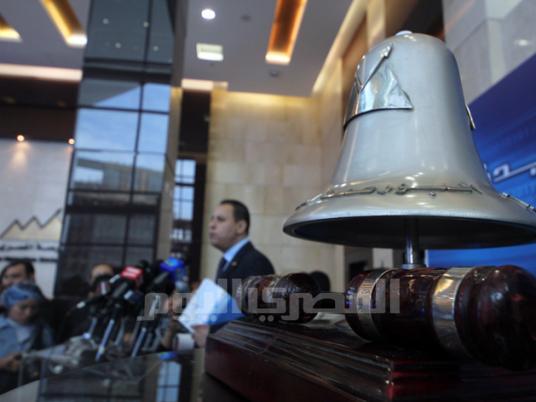 Egyptian stocks recorded their highest gains in nine days on Tuesday after protests marking the resignation of former President Hosni Mubarak did not turn into large-scale clashes.
Protesters opposed to President Mohamed Morsy clashed with security forces outside Ettehadiya Palace on Monday, but the fighting did not match the intensity of earlier clashes in the area in January.
Speaking to state-run news agency MENA, Ahmed Abdel Hamid, managing director at Watheeqa Capital, attributed the market rebound to investors' optimism as Monday's demonstrations ended.
Most stock purchases were made by local institutions, targeting major stocks such as Orascom Construction, Palm Hills Construction, Citadel Capital, Ezz Steel and CIB.
Main index EGX30 jumped by 1.1 percent, reaching its highest level since 3 February.
Palm Hills Construction shares climbed 2.4 percent, while Upper Egypt General Contracting's stocks jumped 3.9 percent. Finally Citadel Capital shares increased 1 percent in value.
Abdel Hamid predicted stock indices would maintain a similar course until the upcoming parliamentary elections, expected in April.
Edited translation from MENA