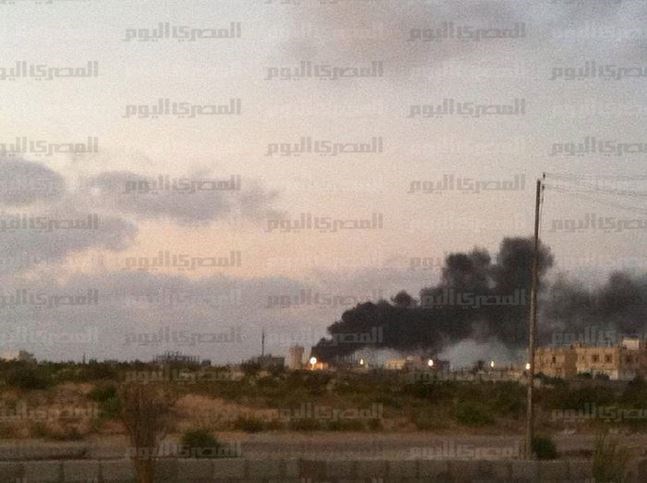 Five consecutive explosions heard east of the city of Arish, North Sinai, on Sunday were the result of security raids on suspected terrorist havens, a security source explained.
The official source said the raids in Arish, Rafah and Sheikh Zuwayed are backed by air force fighters, and had caused the blast sounds and pillows of smoke reported by eye-witnesses.
Egyptian army and police have been battling with extremist militants in the restive Sinai Peninsula who have claimed the killing of hundreds of troops and police since the overthrow of former President Mohamed Morsi in 2013.
Edited translation from Al-Masry Al-Youm