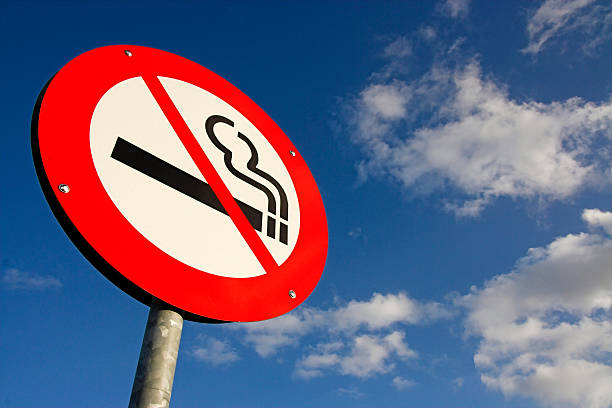 A study by the Egyptian General Association for Combating Smoking, Tuberculosis & Chest Diseases revealed a study that showed half of physicians have not received proper training on ways to quit smoking and 16 percent of them are addicted to smoking.
1020 physicians participating in the study suggested adopting a national strategy that includes training health care providers, in an effort to reduce the percentage of smokers.
The study added that physicians who smoke frequently, give their patients incomplete information on the risks of smoking. The healthcare professionals are encouraged to quit smoking before participating in the training courses, as their addiction prevents them from helping addicted patients.
Head of the Association for Combating Smoking, Tuberculosis & Chest Diseases, Dr Essam al-Mughazi, told Al-Masry Al-Youm that the study answers important questions about the ability of smoking physicians to combat the habits of addicts, adding that World Health Organization (WHO) advises the health sector's workers to be at the forefront of smoking control.
Mughazi revealed that according to the Central Agency for Public Mobilization and Statistics (CAPMAS), the number of smokers, above 14 years-old, reached 12.6 million, which represents 20.2 percent of the total population. 38 percent of smokers are male and 1.5 percent of them are female.
Edited Translation from Al-Masry Al-Youm