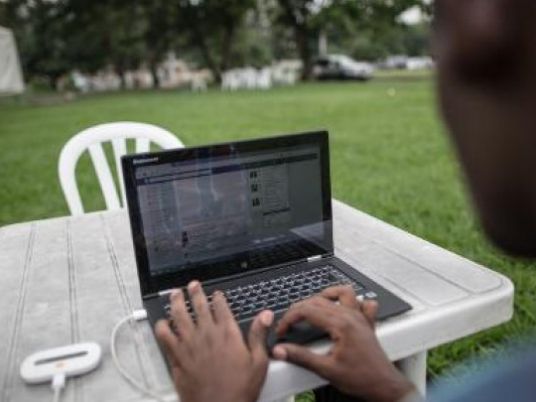 A study by an independent research center is pushing for legislation that empowers Egyptians to reuse public data, saying citizens will benefit from it in numerous ways.
"The reuse of government information provides people with many opportunities in various fields", said Mahmoud al-Banhawy, the freedom of information official at
Support for Information Technology Center (SITC)
, which released a study on Wednesday.
"There are currently several electronic applications that rely on available government data to provide services to citizens after processing information," said Banhawy. "The ability to process government data has a positive impact on research, social, developmental and economic fields."
Highlighting successful experiences in the reuse of government data in its study, SITC said that while the Egyptian constitution ensures citizens' the right to obtain all sorts of information from government bodies, past draft legislations on the freedom of information had garnered criticism for failing to cope with international standards.
According to the study, governments should make their information available for reuse, even for commercial purposes, in editable formats that can be reprocessed.
It says the ability to reuse government data enhances public services and the innovation of new services, ultimately driving economic growth and employment.
The study explained that allowing the reuse of government data is beneficial to applications providing information on navigation, weather forecasts, traffic and electronic credit services, which adds to the economic value of the data.