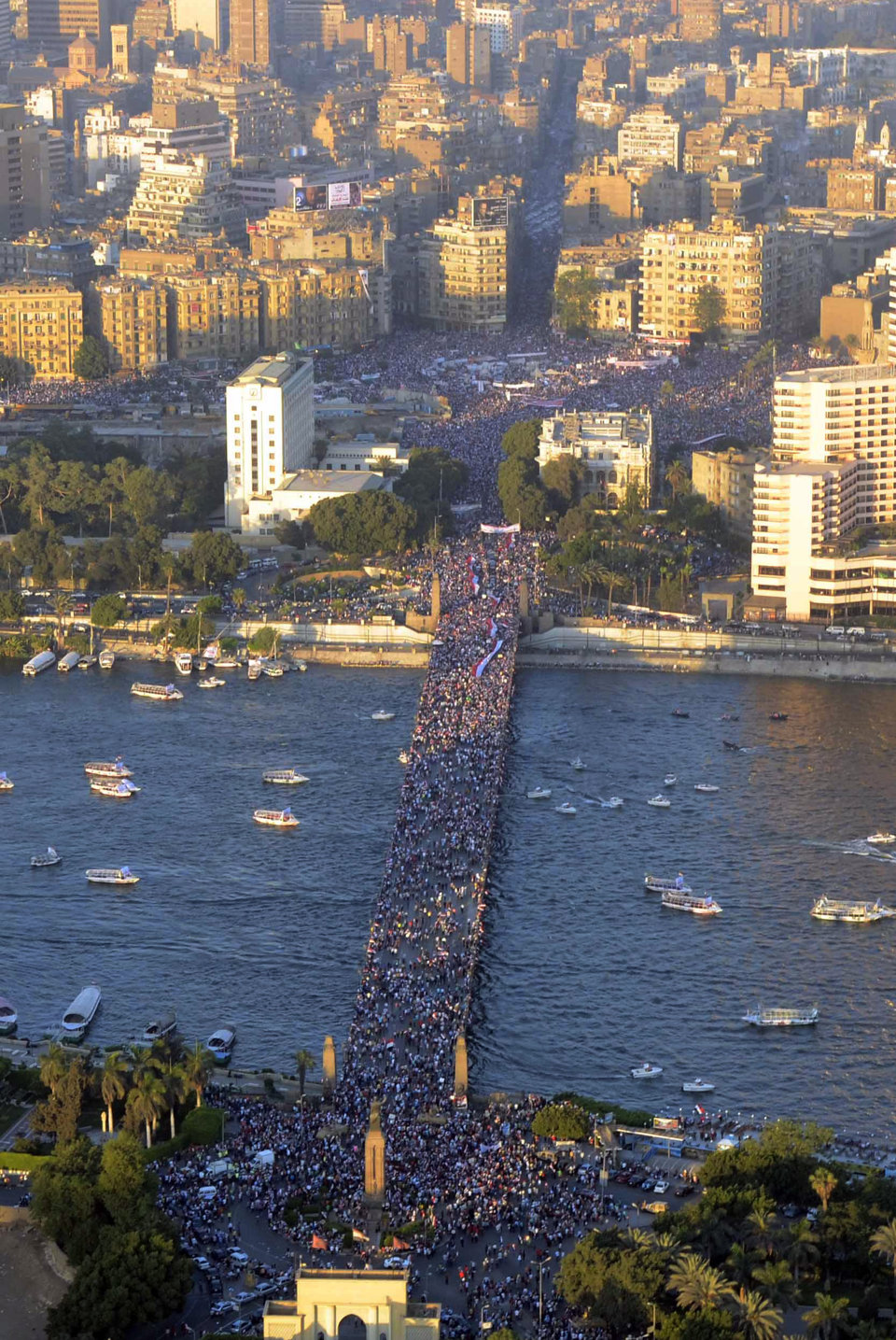 Higher Education Minister Khaled Abdel Ghaffar decided that study at Arish University, Sinai University and higher institutes in North Sinai be halted until next Thursday due to the military operations being carried out by the Egyptian army there against terrorists since Friday.
In a statement on Saturday, Ghaffar said that the delay will be added as an extension to the school year.
The minister said that the ministry and all Egyptian universities and research institutes stand united behind the army and police forces in their national efforts to defeat terrorism in Sinai and all parts of the country, and that they all pay great sacrifices to the brave army and police to achieve security and safety for the homeland and citizens.
For its part, Al-Azhar University decided on Saturday to halt the study in its institutes in North Sinai starting from today until the operations end.
A large-scale military operation in the Sinai peninsula, Western Desert and Delta region began on Friday and aims to suppress Islamic State militant activity there.
Edited translation from Al-Masry Al-Youm