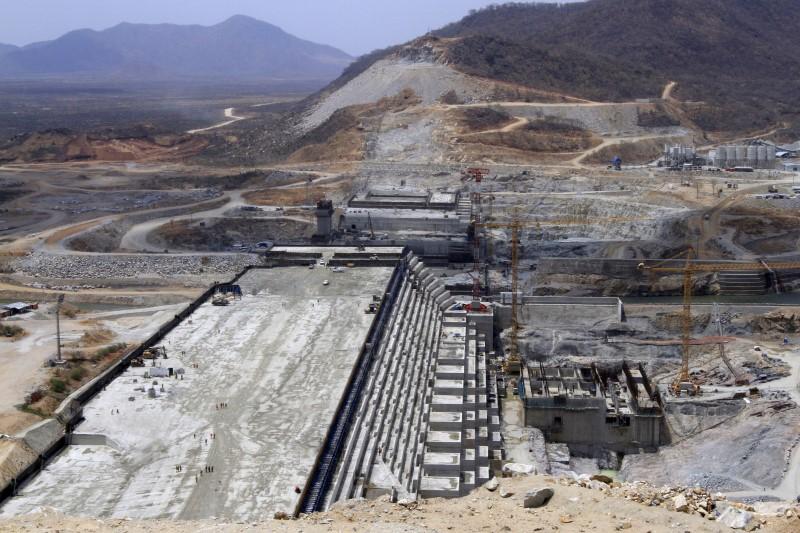 Sudan, Ethiopia and Egypt have made progress toward setting a timeline for filling Ethiopia's multi-billion dollar Nile dam, the Sudanese irrigation minister said on Wednesday.
The 6,000 megawatt Grand Renaissance Dam is the centerpiece of the Horn of Africa country's bid to become the continent's biggest power exporter.
"There is progress on reaching an agreement about the filling of the dam and there is optimism about our ability to reach an agreement," Khader Mohamed told Reuters.
The dispute centers on control of shares of the waters of the Nile, which stretches 6,695 km (4,184 miles) from Lake Victoria to the Mediterranean and is the economic lifeblood of all three countries.
Cairo says the dam, particularly with a swift fill timeline, would threaten water supplies that have fed its agriculture and economy for thousands of years.