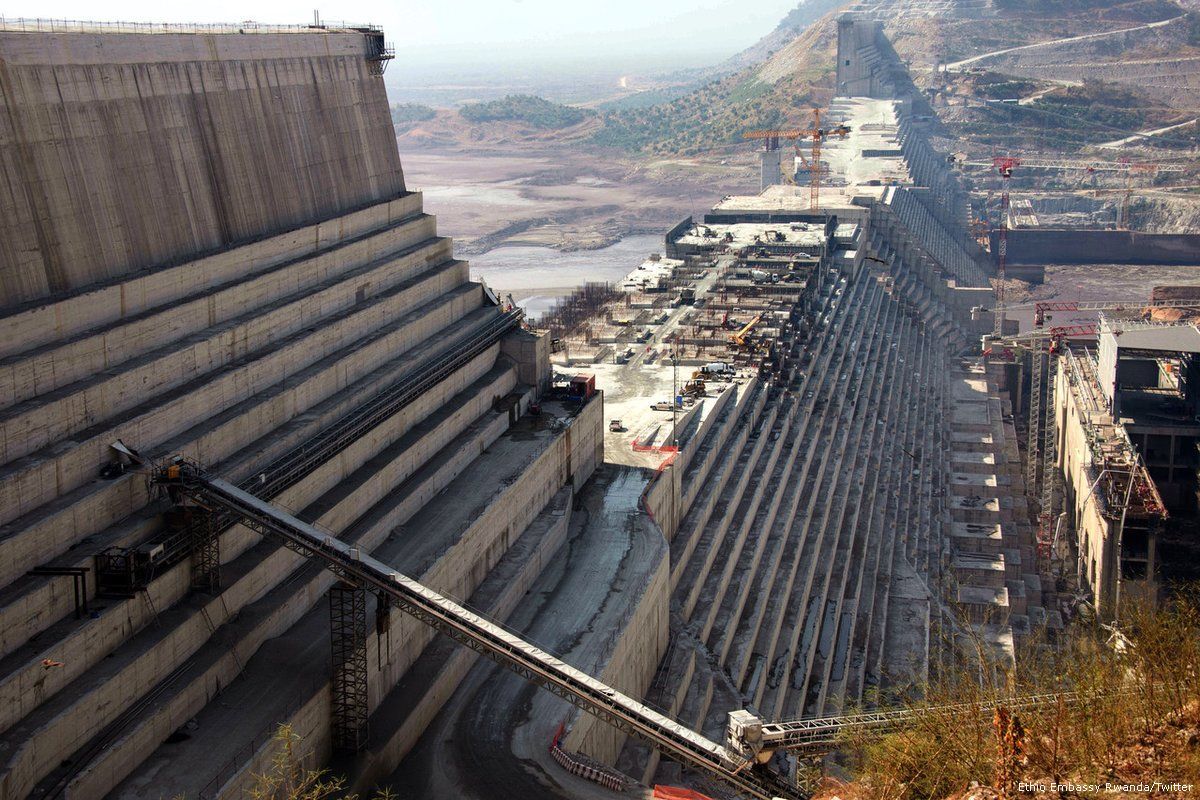 Sudanese MP and Chairperson of the African Affairs Committee Tareq Radwan on Wednesday said that Sudan's refusal to sign an agreement with Ethiopia on the Grand Ethiopian Renaissance Dam (GERD) is "very logical," adding that a partial agreement cannot be accepted after nine years of negotiations on the issue because it disregards all norms and treaties stipulating that a final agreement has to include all three parties involved.
Radwan's statements were made in a press statement commenting on Sudan's position, which came in response to Ethiopia's announcement that it would begin filling the dam's reservoir next July.
Sudan on Wednesday refused to sign a "partial agreement" on the filling and operation of the GERD due to the absence of technical and legal articles, and of information exchange and coordination in dealing with the dam's environmental and social impacts, according to Sudanese Prime Minister Abd Allah Hamdouk.
Hamdok also emphasized the need to resume negotiations, which during the past four months have made significant progress toward reaching a comprehensive agreement.
Radwan, meanwhile, added that what Ethiopia is doing is a new attempt at procrastination, and reflects a lack of seriousness and a disregard for Egypt and Sudan's water interests, as well as for the Declaration of Principles of Khartoum signed in March 2015 between the three countries.
He added that Sudan's position is completely normal, given the importance of the Nile river to the lives of its people. He went on to say that no agreement can be signed without the presence of Egypt, as it is a key party.
Radwan also reiterated the need for an agreement that takes into account Egypt and Sudan's national security and historical water quotas.
Edited translation from Al-Masry Al-Youm