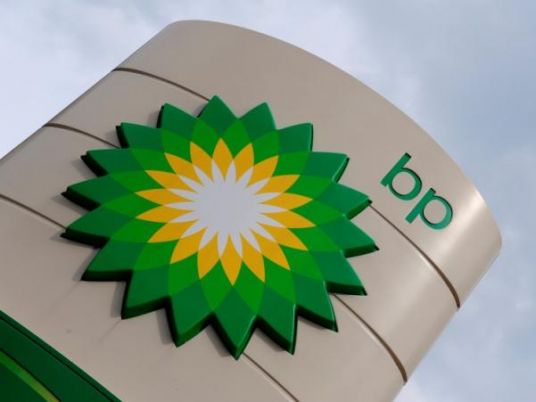 The first day of the 2020 Egypt Petroleum show on Tuesday saw the signing of a US$6.7 billion agreement between the Egyptian Petrochemicals Holding Company (ECHEM) and the Bechtel Group to construct a refining and petrochemical complex within the Suez Canal Economic Zone.
The show's first day was also the scene for the signing of an MoU between the General Petroleum Corporation and the Schlumberger company to create an online Egyptian portal for oil research and exploration, supporting Egypt's aim to digitally transform its oil and gas industry.
Establishing the first specialized e-portal for new exploration projects, this signed agreement takes advantage of the latest technologies and advanced digital solutions to promote oil and gas investment opportunities.
The move will help international oil companies pump their investments into Egypt's oil and gas field.
The ECHEM has already finalized the refining complex's preliminary studies, in preparation for a detailed feasibility study for this giant project in cooperation with a global consultant.
The Bechtel Group will provide the project with financial funding from banks and international financial institutions, aiming to cover the local market's needs of petroleum products while exporting the surplus.
Titled "North Africa and the Mediterranean: Meeting tomorrow's energy needs" the fourth edition of the Egypt Petroleum Show, inaugurated on Tuesday by President Abdel Fattah al-Sisi, is scheduled to run from February 11 to 13.
Sisi inspected a number of pavilions and was briefed on a detailed explanation for the exhibition. On the sidelines of the inauguration, Sisi also met the CEO of BP Bernard Lawny, as well as the CEO of the Bechtel Group Brendan Bechtel.
According to Presidential Spokesperson Bassam Rady, Sisi expressed gratitude towards the two companies for their investments in Egypt.
Edited translation from Al-Masry Al-Youm