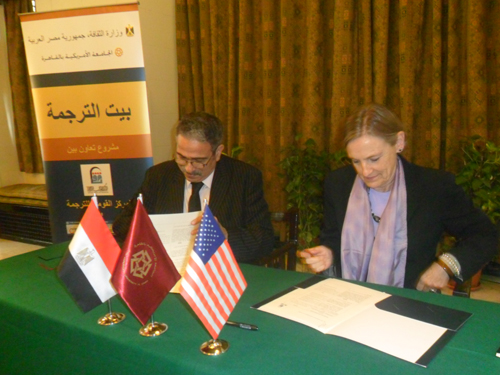 Juice shops owners have increased the price of sugar cane juice by 50 percent during the past week, in 15,000 shops nationwide.
Shop owners attributed the increase to a hike in transportation fees and a shortage in sugar cane supply to shops.
The glass of sugar cane juice increased from LE2 to LE3 for the large size. The small glass is being sold for LE1.5.
Officials have said the increase was unjustified.
Head of the Sugar Crops Council Abdel Wahab Allam said one liter of sugarcane juice costs shop owners LE2. They sell the liter at LE6, he added, saying the increase is unjustified.
The Minya governorate supplies shops with sugarcane. Eighteen percent of sugarcane production is used by juice shops, said Abdallah al-Shafei, director of the Sugar Crops Research Institute.
He added that Egypt's production of sugarcane totals15 million tons annually.
Eleven million tons are used for sugar production, while 4 million tons are used for juice, molasses and seeds, Shafei said.
The sugarcane industry has been facing several issues recently, such as the increase in fuel prices and the need for labor, he added.
Edited translation from Al-Masry Al-Youm