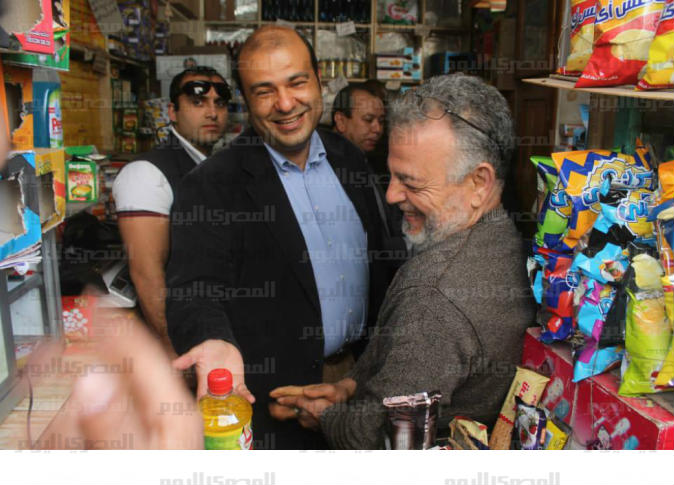 The Minister of Supply and Internal Trade Khaled Hanafi announced the ministry's intention to study the issues thwarting the development of gold and jewelry manufacturing, and work to encourage investment in the sector, in order to provide more job opportunities.
The minister held a meeting with the Chairman of the Gold Division of the General Federation of Chambers of Commerce Wasfy Wasef and Chairman of the Chamber of Metallurgical Industries of the Federation of the Chambers of Industries Gamal al-Garhy on Wednesday to discuss the main obstacles facing the sector in Egypt.
Wasef called for the application of the principle of value-added on gold and silver jewelry, as well as for resolving the disputes between traders and manufacturers on the one hand and the Tax Authority on the other hand. He also suggested modifying the customs regulations for gold jewelry, and exempting exported jewelry from the local stamping system.
Garhy called for exempting jewelery from the evaluation by the local stamping authority prior to exporting, as well as for facilitating the import and export of gold.
Edited translation from Al-Masry Al-Youm