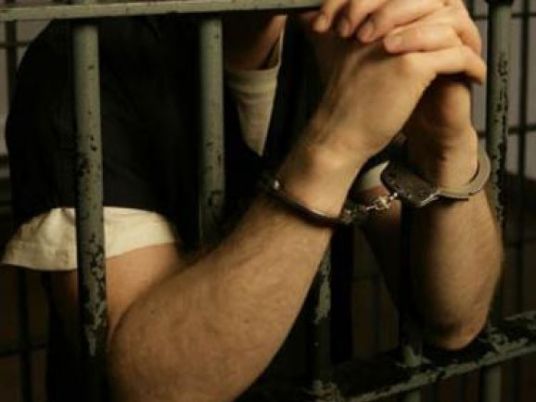 Surprise visits by members of Cairo prosecution services to police stations have unveiled a number of violations and shortcomings related to conditions inside Egyptian prisons.
The "surprise" inspections, carried out by Prosecutor General Hisham Barakat, have detected several instances of inhumane detention conditions, ranging from cell overcrowding to poor utilities inside prisons.
Judicial sources told Al-Masry Al-Youm that prosecution inspectors had encountered "serious deficiencies" at the Basatin and Dar al-Salam detention centers south of Cairo, which they declined to describe, given that the matter is still under investigation. However, they revealed that other violations included inadequate sanitation facilities, malfunctioning air conditioners and poor ventilation.
The two police stations hosted inmates suffering from chronic diseases, but failed to inform the prosecution services about them or provide medication, the sources added.
At Ain Shams police station, 563 detainees are distributed between nine wards, according to the sources, who added that one chamber held as many as 160 inmates.
The prosecutors have concluded that the amount of inmates was inadequate for the small-size chambers, and the station's location at the heart of a residential area made it difficult to secure.
At Shubra Police Station, the inspectors found broken air conditioners, poor lighting and inadequate sanitation facilities.
Edited translation from Al-Masry Al-Youm