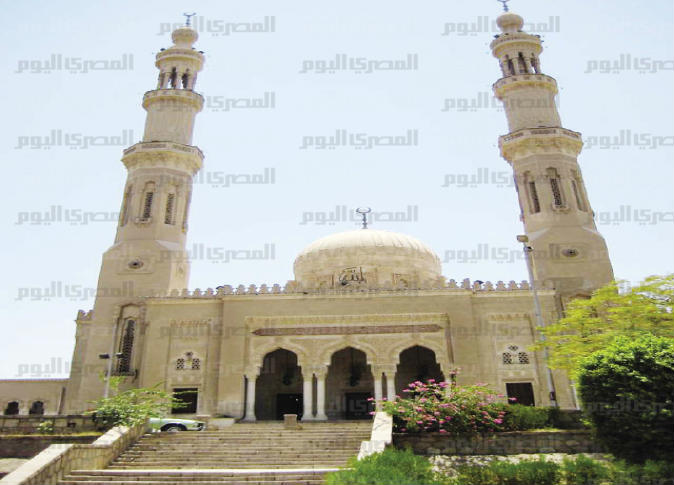 Endowment Minister Mohamed Mokhtar Gomaa has decided to install surveillance cameras in all mosques in order to protect them from terrorist attacks outdoors, as well as control extremist ideas indoors.
He will start with the major mosques, such as the Amr ibn al-Aas mosque, where donations of up to LE200,000 are kept, followed by the smaller mosques, where the Friday prayers are held.
Ministry spokesperson Mohamed Abdel Razek said Saudi Arabia and Kuwait did the same after terrorist attacks on their mosques. "We hope to finish the project before the end of the year," he said.
Edited translation from Al-Masry Al-Youm