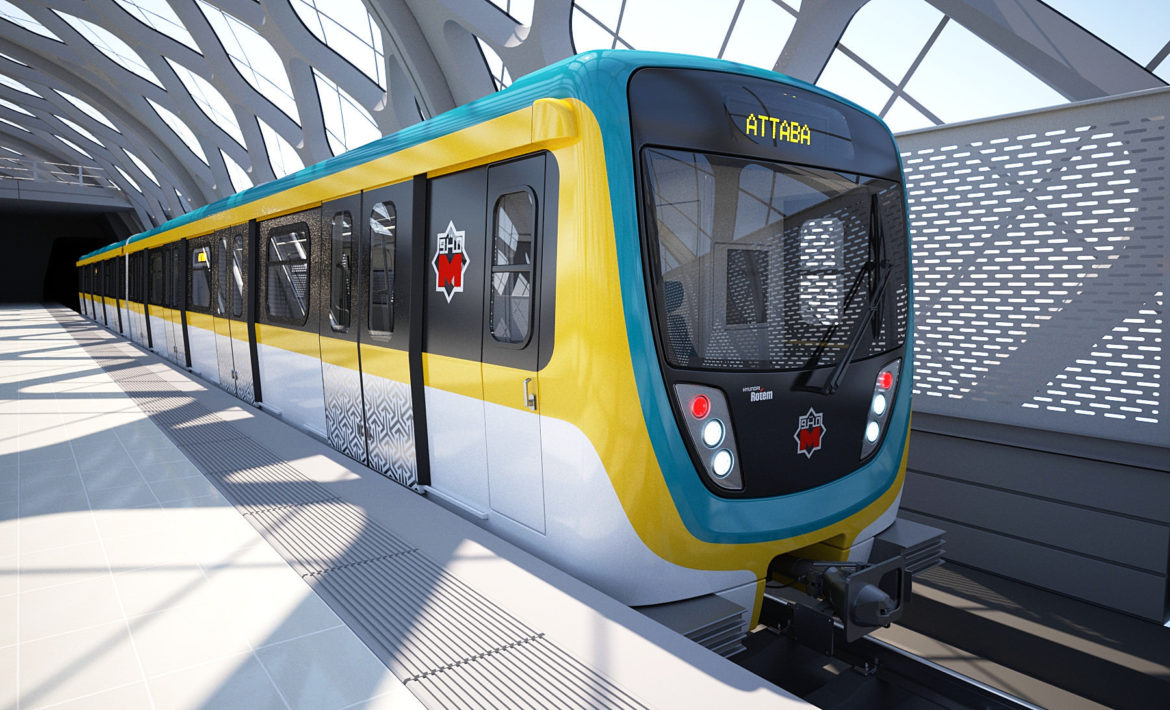 The Egyptian Company for Metro Management and Operation is planning to install surveillance cameras inside all metro vehicles within the first and second lines as part of metro development and modernization plans, the official spokesperson for the Metro Company Ahmed Abdel Hady announced on Monday.

He explained that this will monitor passenger behavior and help confront harassers.
Several new trains supplied from Korea during the past few days already come with surveillance cameras, Hady added, explaining that punitive measures are being taken against harassers by the transport and communications police.
As an example, Hady referred to the case of a woman being harassed inside the metro carriage, which departed from Quba station on the third metro line to Adly Mansour station.
"All legal measures will be taken against anyone who dares to (violate the law) and do shameful acts," he assured.
And he assured that all vehicles will have surveillance cameras to monitor the behavior of passengers by the near future.