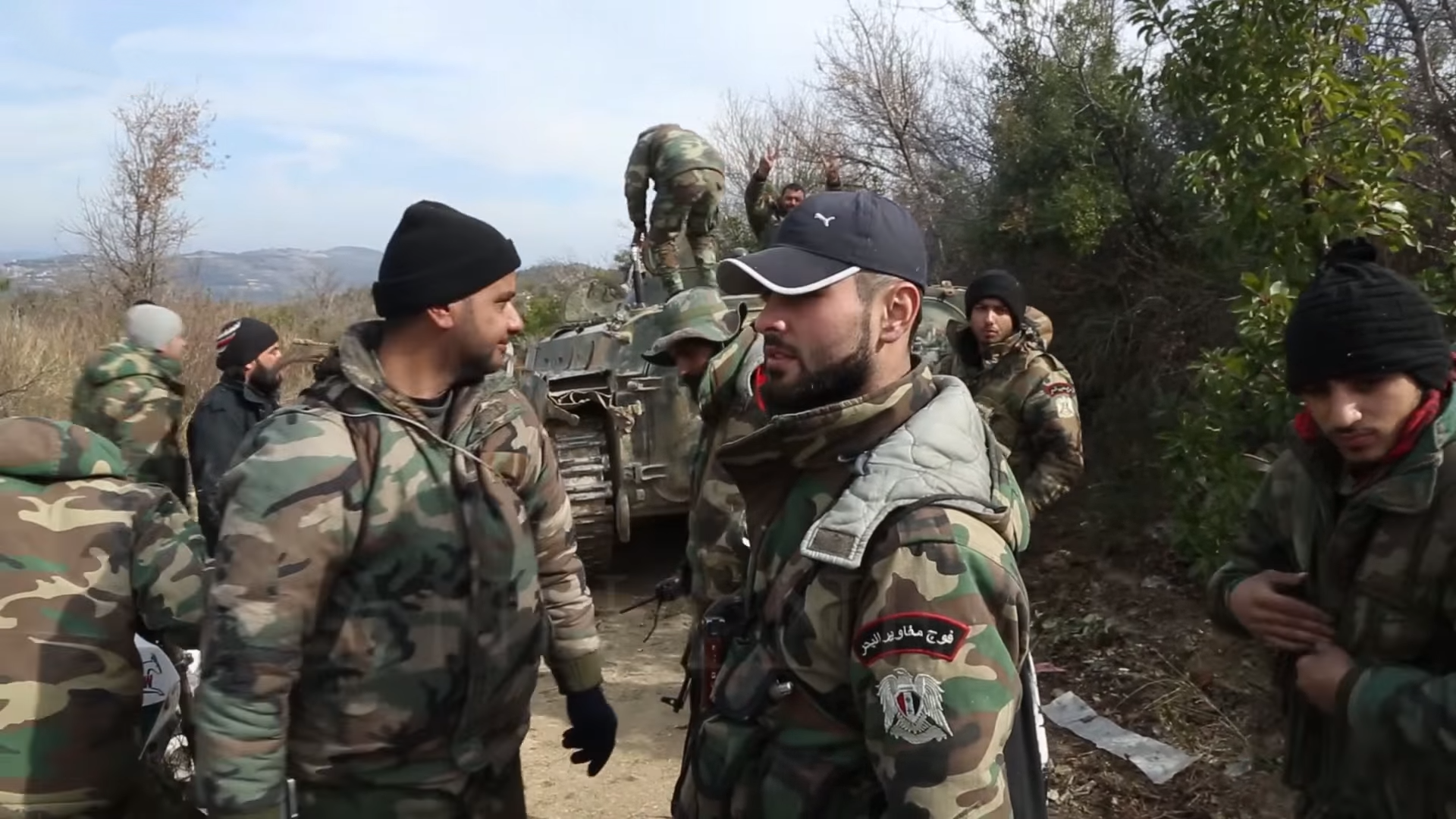 BEIRUT (AP) — Syrian government forces are pressing their offensive in the country's south despite threats by the Islamic State group to kill civilians the militants hold captive there.
Syrian state TV and the Britain-based Syrian Observatory for Human Rights, a war monitoring group, both reported government attacks on the Yarmouk basin region on Monday in southern Syria.
The extremists abducted around 18 people, mostly women, in a wave of attacks in the area last Wednesday. During the onslaught, IS militants attacked a major city and villages in Sweida province, killing dozens of people. Clashes with militiamen battling IS also left scores dead.
IS on Saturday aired a video of one of the women abducted in which she says they could be freed if the government releases IS detainees and halts the offensive.