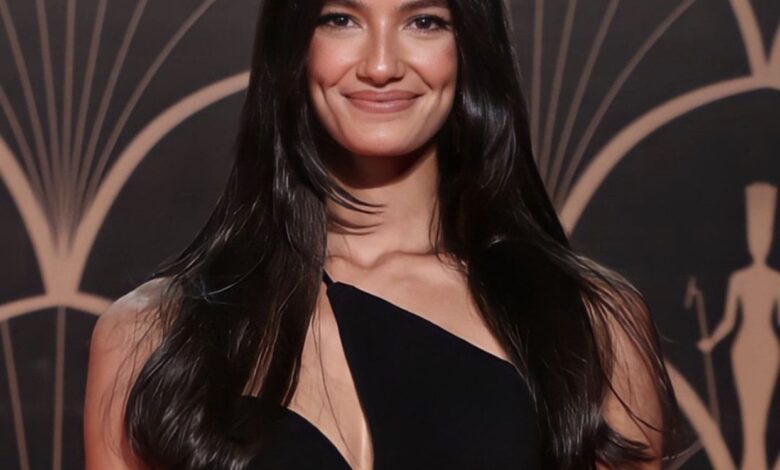 Tara Emad, the young Egyptian actress, was chosen by the owner of the famous brand Chanel Beauty to be a model in one of their advertising campaigns.
The project to be is for cosmetic products and Tara as a result will inevitably become the first  face from the Middle East to participate in Chanel cosmetics ads.
Emad posted a picture on Instagram for her wearing black casual clothes, and commented "Grateful for this family @chanelofficial @chanel.beauty." Some stars interacted with Emad's post, including Mona Zaki and Edward.
Chanel, is a French company specializing in haute couture, in addition to the manufacture of ready-to-wear clothes and accessories, as well as cosmetics and perfumes.
Emad had attended the fashion events in which Chanel is present, such as Dubai Fashion Week in 2020, and Paris Fashion Week 2021 and 2022.
The latest work of Emad, was the Arabic version of 'Suits' series, which was shown last Ramadan 2022. The series is co-starting Reem Mostafa, Aser Yassin, Saba Mubarak, Ahmed Daoud, and Mohamed Shaheen, directed by Maryam Ahmadi, script and dialogue by Mohamed Hefzy, Mohamed Galal, Mahmoud Nassar and Nadine Badrawi.