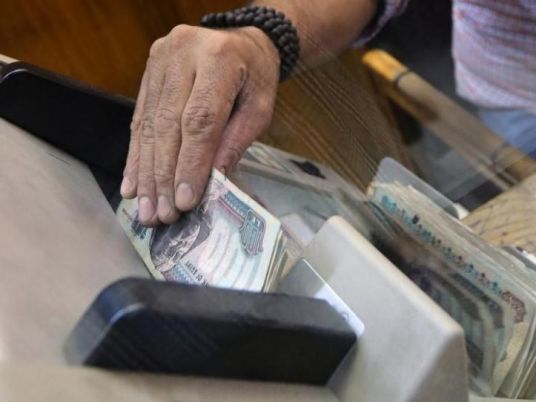 Deputy Minister of Finance, Amr al-Mounir, announced that the estimated tax returns for the current season amounted to one billion and 720 million Egyptian pounds, recording an increase of 40 percent compared to the previous year, despite the difficult economic conditions.
The tax deductions paid in the form of discount rates will not be equal for small and large financiers, as this would not be fair, Mounir added in a statement on Thursday.
The deduction will be based on segments, and the lowest-income financiers will receive the highest discount rate of 80 percent, he added, pointing out that the issue was being discussed at the House of Representatives (parliament).
The head of the Tax Authority Emad Samy meanwhile revealed that actor Adel Emam paid the largest amount of tax for the free professions category. Emam paid LE3,921,000 in taxes, according to Samy.
Anchor Sherif Amer paid LE1,517,000; singer Sherine Abdel Wahab paid LE402,505; belly dancer Safinar paid LE11,000; actress Yasmin Abdel Aziz paid LE570,000; and actress Hend Sabry paid LE175,000, according to Samy.
Actor Mohamed Saad paid LE350,000. Anchor Ibrahim Eissa paid LE1,290,000; Lamees al-Hadidy LE832,000; and Mahmoud Saad LE300,000. Lawyer Tharwat Abdel Shahid paid LE1,163,000, according to Samy. Samy said 1,605,000 citizens have filed tax statements to the Tax Authority, compared to 1,540,000 last year.