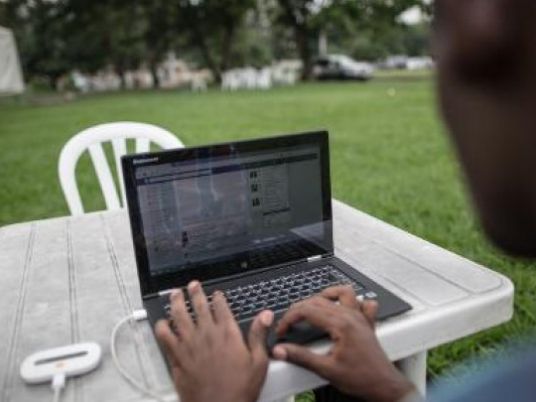 TE Data servers came under a cyber-attack on Thursday evening, as attackers exploited a vulnerability in the company's security, disrupting internet services for hundreds of TE Data subscribers.
Users of the Huawei 532 routers were affected by the cyber-attack.
Only two lights on the routers worked after the attack, namely the DSL light and the power light. When users restarted the routers, the router completely broke down.
Tariq Eid, information technology expert and director of public relations at 'M Touch', told Loghat al-Asr – an online magazine affiliated to Al-Ahram, that routers stopped working because hackers replaced the router's original software with one which users had no access to.
The only solution is to unplug the router and re-program it, he added.