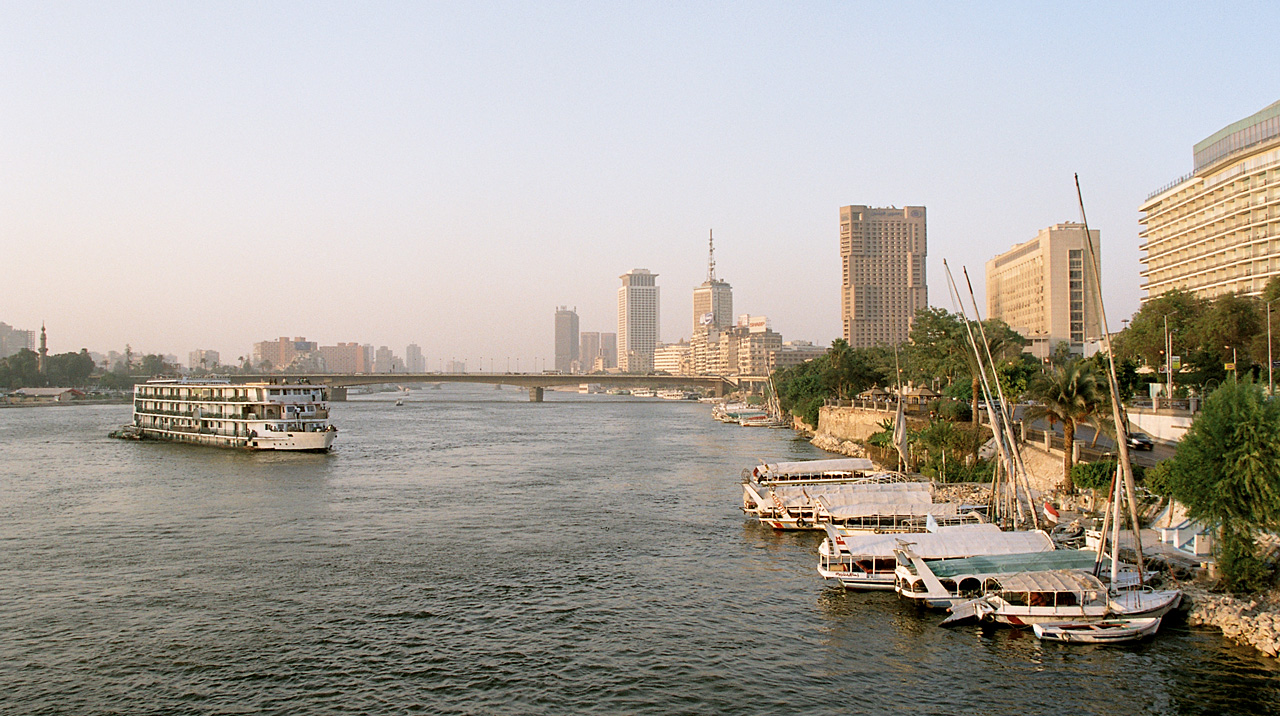 The Egyptian Meteorological Authority (EMA) anticipates moderate weather across most parts of the country from Tuesday until Sunday.
Moderate weather will prevail over Greater Cairo, Lower Egypt and the northern coasts, moderately hot on northern Upper Egypt, hot on South Sinai and southern Upper Egypt.
The weather will be mild at night on all parts of Egypt, moderately cold in the late hours and early morning on northern parts of the country until northern Upper Egypt.
A 20 percent chance of light rainfall is expected on Tuesday, on separate areas of the northeastern coast.
Dense mists expected in the morning on some roads leading to Greater Cairo, Lower Egypt, Suez Canal cities, central Sinai, and the northern coasts.
Active winds are expected on parts of Upper Egypt, and South Sinai.
The following are the expected temperatures during the period from Tuesday, October 19 to Sunday, October 24:
Temperatures on Tuesday:
Northern coasts: 27C
Cairo and Lower Egypt: 28C
Northern Upper Egypt: 29C
South Sinai: 31C
Southern Upper Egypt: 35C
Temperatures on Wednesday:
Cairo and Lower Egypt: 28C
Northern coasts: 26C
Northern Upper Egypt: 29C
South Sinai: 30C
Southern Upper Egypt: 35C
Temperatures on Thursday:
Northern coasts: 26C
Cairo and Lower Egypt: 27C
Northern Upper Egypt: 30C
South Sinai: 31C
Southern Upper Egypt: 36C
Temperatures on Friday:
Northern coasts: 26C
Cairo, Northern Upper Egypt, Lower Egypt: 29C
South Sinai: 31C
Southern Upper Egypt: 35C
Temperatures on Saturday:
Northern coasts: 25C
Cairo and Lower Egypt: 29C
Northern Upper Egypt: 30C
South Sinai: 32C
Southern Upper Egypt: 36C
Temperatures on Sunday:
Northern coasts: 26C
Northern Upper Egypt: 30C
Cairo and Lower Egypt: 29C
South Sinai: 32C
Southern Upper Egypt: 36C
Edited translation from Al-Masry Al-Youm