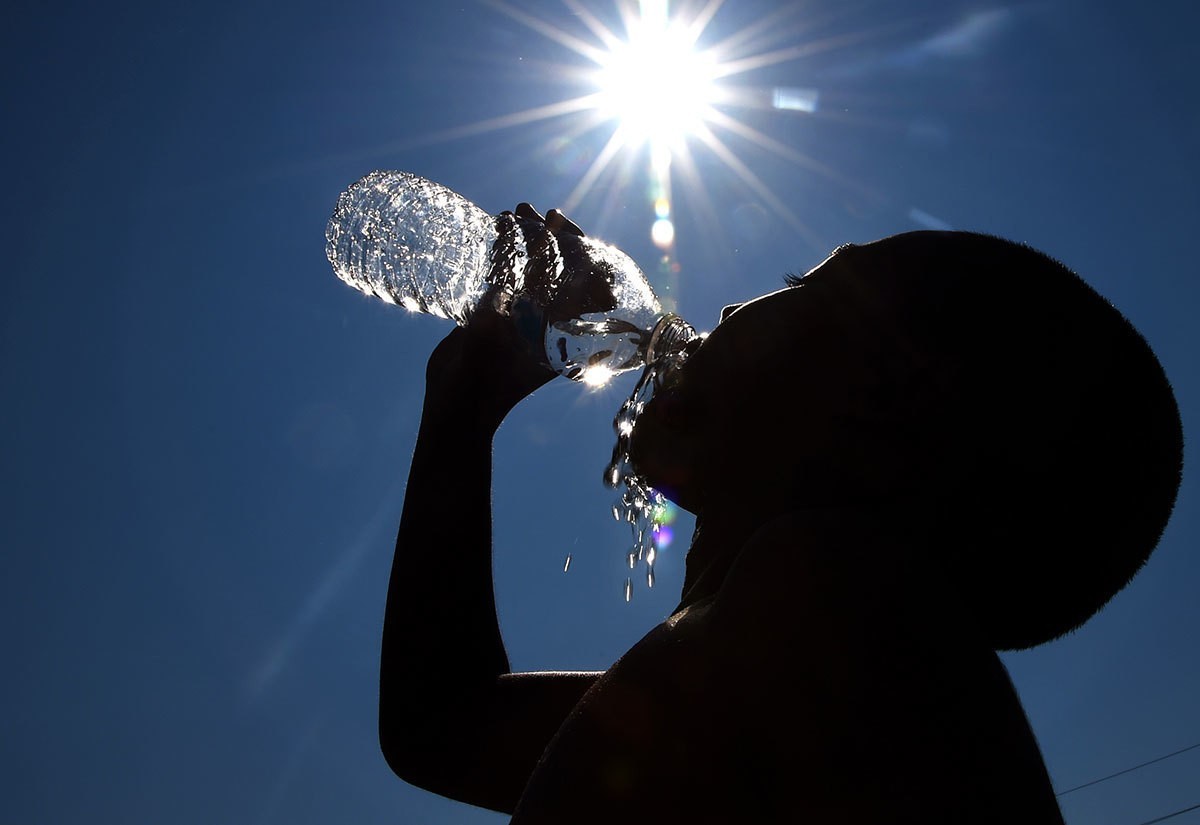 Temperatures in Cairo and Upper Egypt on Friday are predicted to heat up, reaching between 36C to 40C, with warm weather predicted across all of Egypt.
Active winds will raise dust and sand in South Sinai and the Western desert region during the day, with weather growing mild at night in all areas.
Saturday will also be hot in Cairo and Upper Egypt, and strong winds will continue to blow in the Western desert region.
Light rain might fall on Upper Egypt Sunday, with active winds raising dust and sand in the far west, Cairo, the Delta region, and Upper Egypt.
Monday will be very hot in Cairo, with temperatures around the city reaching up to 41C. Winds will continue in Cairo, the Delta, the north coast, and northern Upper Egypt.
Tuesday will be significantly cooler across the country, with light rains falling in South Sinai and Upper Egypt.