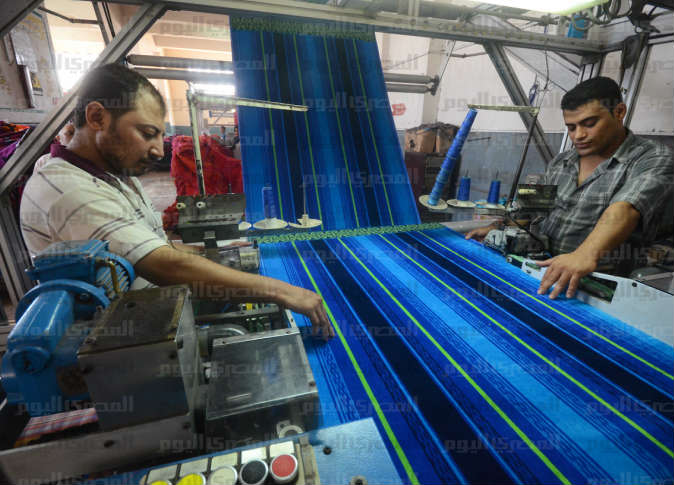 The General Syndicate for Spinning and Weaving held an emergency meeting on Saturday to discuss the government's decision to withhold an annual 10 percent bonus disbursed to public sector employees since the 1980s.
Abdel Fattah Ibrahim, syndicate chief, said in a press statement on Saturday that the syndicate's board had decided to approach Prime Minister Sherif Ismail and Investment Minister Ashraf Salman to hasten with approving the bonus given to workers since 1987. He, however, urged trade unions to calm down workers pressing for demonstrations against the government's stance.
"It is unbelievable that the bonus for spinning and weaving workers has not been approved yet, especially that it helps them cope with crazy price hikes which have reached 50 percent," said Ibrahim.
He advised the government to hasten with sanctioning the bonus so that "saboteurs" do not to seize the opportunity to instigate workers to protest, which would coincide with parliamentary elections.

Edited translation from Al-Masry Al-Youm