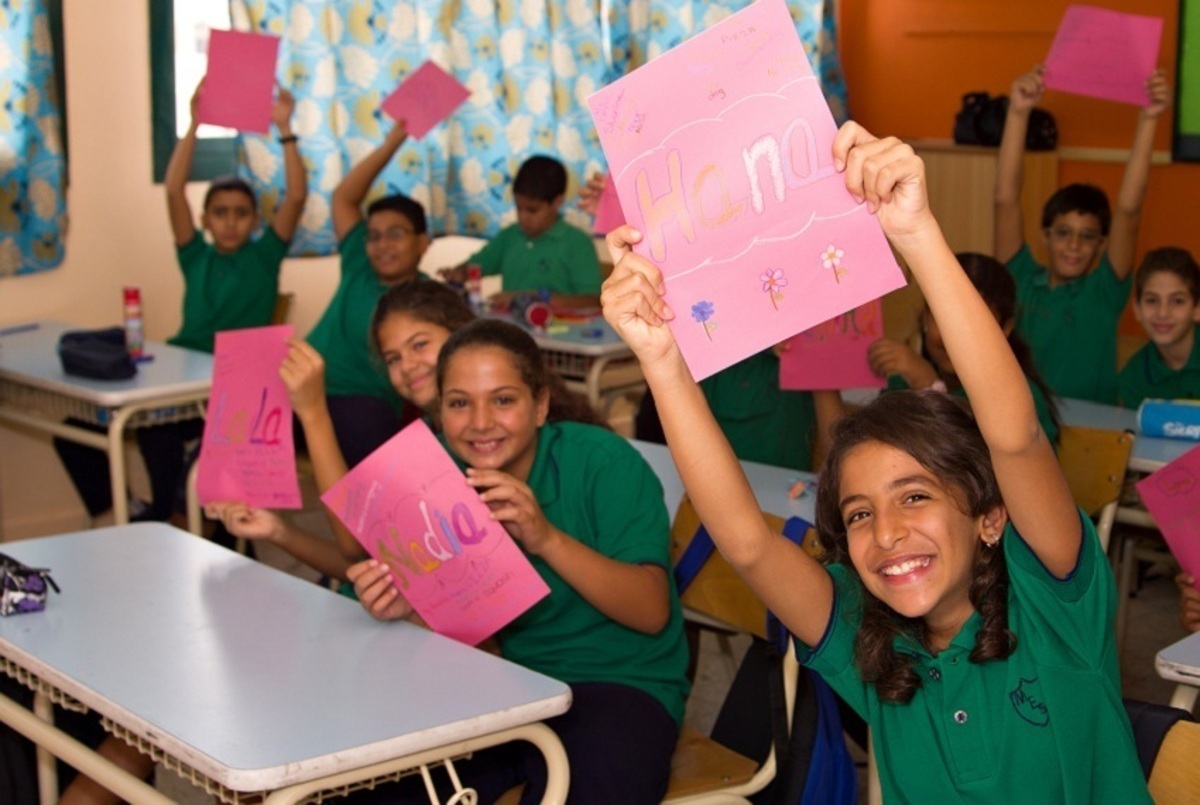 Minister of Education Tarek Shawki announced that the current educational system will vanish by 2026, gradually replaced by a new one.
During group Iftar (Breaking fast) at the American Chamber of Commerce in Cairo, Shawki disclosed that the new educational reform will keep the class teacher away from correcting any school examinations.
Shawki said that that the new system will modify the "Thanaweya Amma" high school exams, which causes great pressure and stress for students and their families. Instead of one final exam, there will be an evaluation over three years, and the exams system will change to something that fairly measures the skills and understanding of students.
He also shed light on the issue of how expensive private tutors are, saying that they cost families LE 20-25 billion annually, and that some private classes have very expensive tickets ranging from LE 200 to LE 500.
"Paper books will be cancelled as well," Shawki said.
Shawki explained that the education budget costs a total of LE 80 billion; LE 68 billion for salaries, LE 6 billion for buildings, LE 3 billion for books and LE 3 billion for food and the costs of Thanaweya Amma.
Shawki announced earlier that school tablets will be provided for free by the Ministry of Education, and will operate through school networks and pre-saved data to avoid any possible internet connectivity problems. Tablets, scheduled to be distributed to first year high school students starting next year, will operate with high capacity in all cities and towns at equal quality and performance.
A few weeks ago, Shawki unveiled a new reforming system to take place in September 2019 as part of Egypt's educational development strategy which will cost approximately $2 billion over a period of 14 years; the new system will be applied to kindergartens and first grade and will include new curricula, assessment methods and exams, and that the rest of the existing grades will be developed in parallel.
The minister also pointed out that the Thanaweya Amma exams will be electronic, and without any interference from teachers. The exams will be held at the school level and not through a unified nation-wide exam.
The results will be answered, checked and announced electronically. High school students will take 12 exams over three years and the highest score will be calculated, giving students more than one chance to answer.
Shawki said that the first component of the project is to build a new early childhood education system with real balanced life skills, the second component is to improve the conditions of teachers, the third component is to improve the assessment systems to measure the real skills of the secondary school students, and the plan includes the launch of electronic learning platforms.