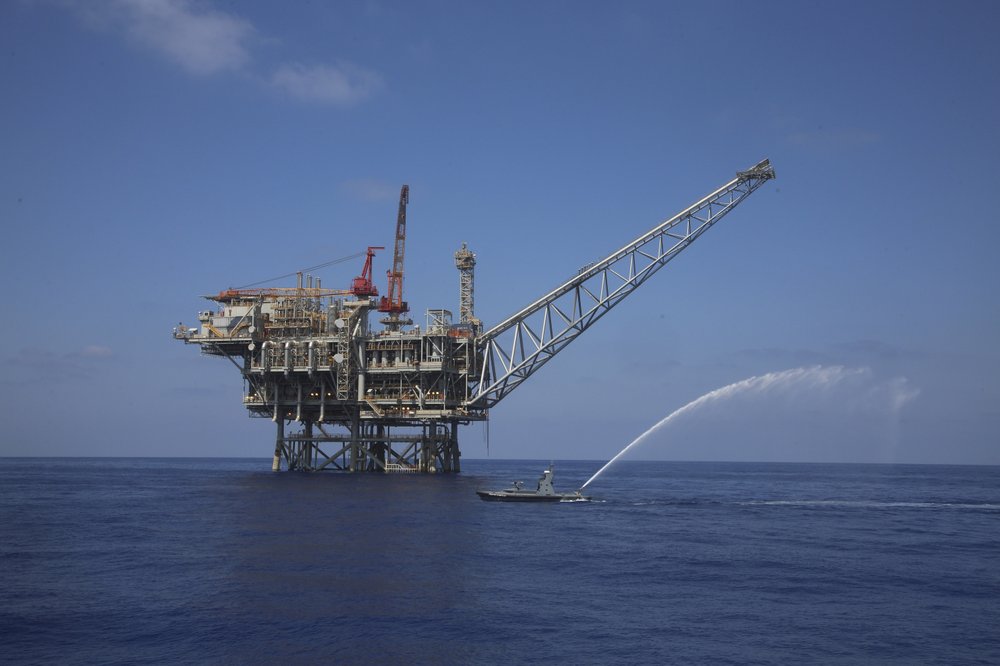 The Egyptian Ministry of Petroleum and Mineral Resources on Sunday discussed plans to secure the local market's needs for petroleum products and natural gas in the wake of the Russian-Ukrainian conflict.
This came in a Sunday statement by the ministry after the meeting of the Minister of Petroleum and Mineral Resources Tarek al-Mulla with the head of the Egyptian General Petroleum Corporation, the heads of the two natural gas holding companies, the head of the Petrochemical Holding Company, and the assistant minister for transportation and distribution.
The meeting revolved around the impact of the Russia and Ukraine crisis on the Egyptian oil and gas industry and  proposed scenarios to reduce the severity of the conflict's repercussions.
Egypt has imported enough quantities of crude oil and petroleum products to complete the needs of the local market and the various economic sectors of the state, the statement assured, maintaining the market's stability.
Mulla said that: "The Russian-Ukrainian crisis imposed many challenges on the economies of many countries of the world, including Egypt and its impact was reflected on the vital economic sectors in the world, especially the global oil and gas markets, which witnessed price fluctuations at a rapid pace."
"Prices rose significantly, almost double, compared to prices before the start of the crisis, which requires the development of new action plans aimed primarily at sustaining the needs of the local market for petroleum products and natural gas."
Mulla explained that this will come through "intensifying research and exploration work, rapidly developing new discoveries and placing them on production to increase Egypt's production of oil and gas, and increase the production capacity of Egyptian refineries to increase local production of high-quality petroleum products, raise operating efficiency and reduce import quantities from abroad."
"Egypt's realization of self-sufficiency in natural gas and its transformation from an importing country into an exporter represents a strong addition to the Egyptian economy, especially with the rise in global liquefied gas prices."