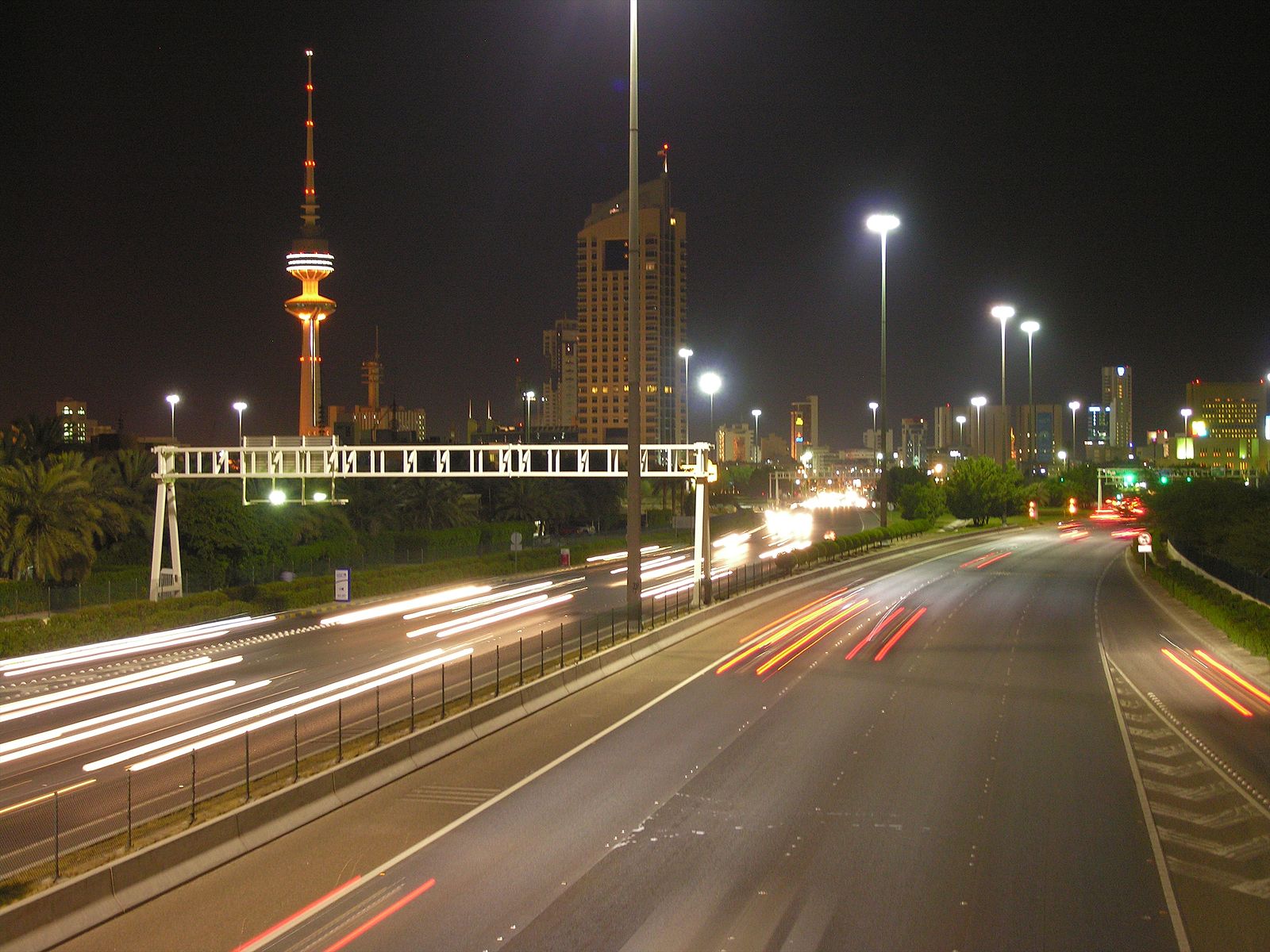 An informed source with the Kuwaiti Interior Ministry reported that security services have arrested a third suspect in the murder of an Egyptian expatriate in Kuwait.
On Monday, the first two suspects – a man of unspecified Asian nationality and his wife – were arrested for their stabbing of Mahmoud Ali Mohamed Kamel in his house, in Benid al-Qar, Kuwait City.
The source told Middle East News Agency on Thursday that the first two suspects led investigators to the whereabouts of the third.
The third suspect was then arrested in Kuwait City, said the source, noting that he was a male of the same nationality as the other two suspects.
After investigators faced him with the confessions of the first two suspects, the third suspect reportedly confessed his complicity in committing the crime.
Edited translation from Al-Masry Al-Youm.