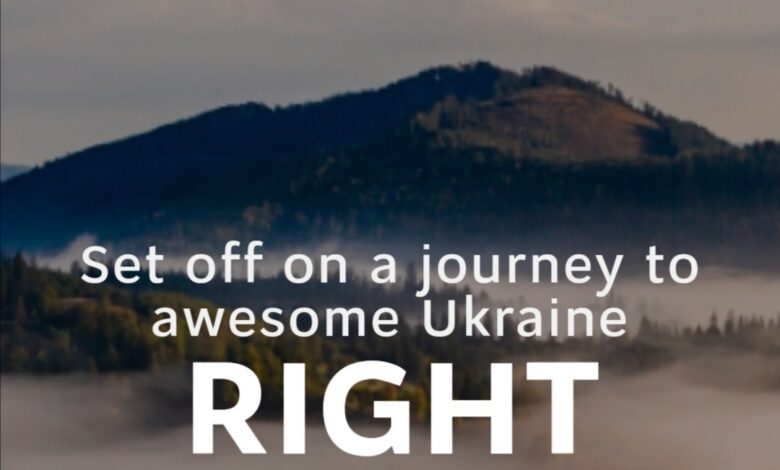 Visiting Ukraine right now to experience what's it like living in the middle of a war, seeing its bombed cities and feeling the danger isn't likely to be high on many people's travel wish list.
But six months after Russia invaded the country, unleashing a wave of death and destruction, one organization is inviting tourists to come visit Ukraine.
Online platform Visit Ukraine.Today last month launched guided day tours of the so-called "Brave Cities" that have defied and continue to resist Russian invaders, offering travelers a look at how the country is living amid conflict.
"Set off on a journey to awesome Ukraine right now," the tour company's website implores.
Despite international alerts warning against travel to Ukraine, the company says it's so far sold 150 tickets, while its website offering information on safely traveling to and from Ukraine is receiving 1.5 million hits a month, up 50% on pre-invasion numbers.
Read the full story here.