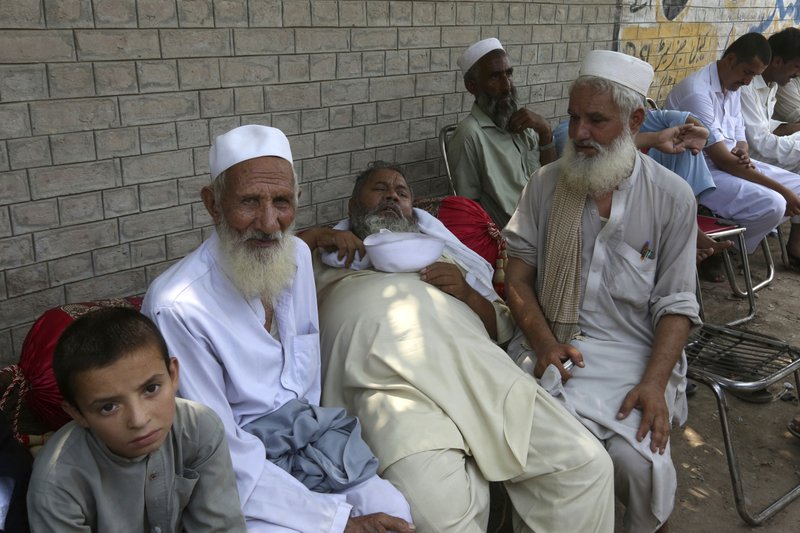 Thousands of people have taken to the streets of Somalia's capital in a show of defiance after the country's deadliest attack.
Wearing red headbands, the crowd of mostly young men and women is marching through Mogadishu amid tight security.
"May Allah punish those who massacred our people," said university student Mohamed Salad.
The crowd marched toward the site of Saturday's truck bombing, which killed more than 300 people and wounded nearly 400. Scores remain missing.
"You can kill us, but not our spirit and desire for peace," said high school teacher Zainab Muse.
Somalia's government has blamed the attack on the al-Shabab extremist group, which often targets Mogadishu but has not commented.
Mayor Thabit Abdi called for Wednesday's march, saying "we must liberate this city which is awash with graves."